Zermat is a paradise of the Alps, and is a luxurious destination, nonetheless, it offers cheap and affordable lodging facilities, if you are aiming to explore Zermatt with just $500 in your pocket, you could most likely enjoy. This article acts like a budget friendly guide to your guilt free travel and stay at Zermatt.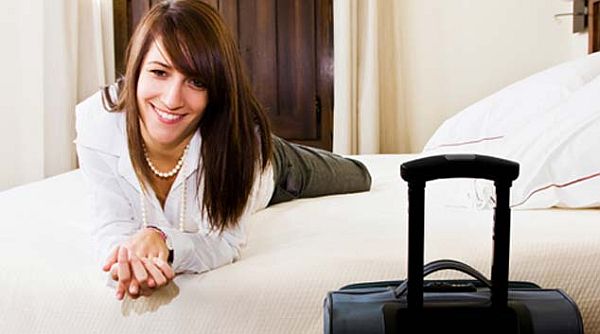 Accommodation:
You could settle at Hotel Alphubel, which is located at centrally at Brantschenhaus, 200 meters from the Gorgengrat Mountain Railway and Zermatt Train station. It has the facility of a ski storage rooms provided to its guests who wish to ski. Restaurants and shops are within 200 meters of range. Pocket pinch for this hotel is $83 . If you are looking for a cheaper solution is hostels that offer you the cheapest stay, with shared bathrooms and with free wi-fi and computer access, clean blankets and linen.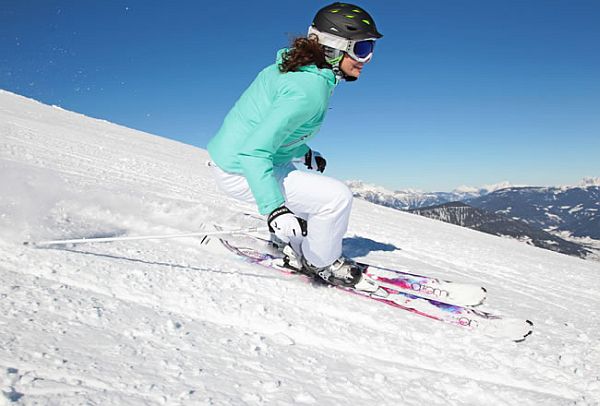 Ski Rentals:
If you are staying in the Zermatt hostel you could ask them for ski boards for rent, can get you discount of 10% on rental of ski's, snowboards and gear.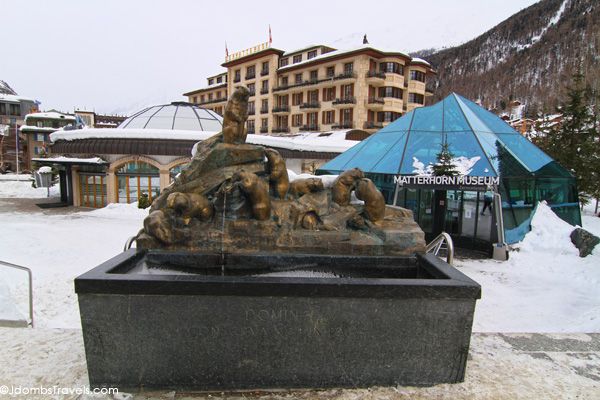 Matterhorn Museum:
It displays the glorious triumph and tragedy surrounding the first ascent of the Matterhorn. It highlights aspects like:
The snapped rope from the first ascent (original, 1865)
Effects of the climbers who perished on the first ascent
Stone axe from the Neolithic Age (3000–5000 BC)
Finds and remains of the "Söldner" mercenary (approx. 16th century)
The museum is well designed , bound by extraordinary contemporary artwork laced onto its walls. It is not as old as other museums, meticulously designed by infamous company Steiner Sarnen who also designed the Swiss national Museum. It has benches kept at each interval for families to rest. You will be provided with audio guides available in German, French, English, and Japanese as soon as you enter the museum.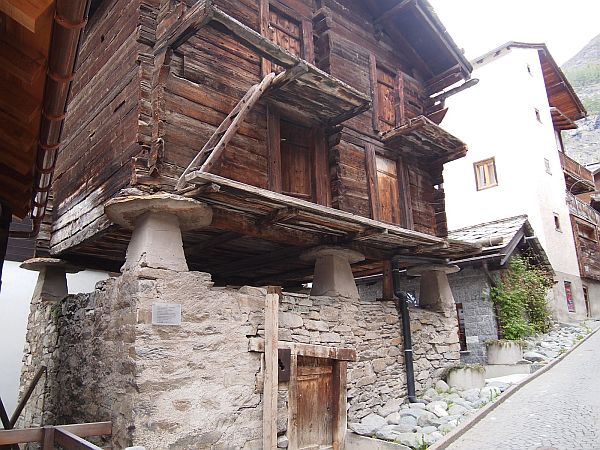 Old Part of Village:
Zermatt is known for its village, the old part of the village known as " Hinterdorf" is an exploration worth a look. The barns, stores, stables, and old houses that were built between 16th to 18th centuries are harmonious. Buildings made of larch and rich in resin , the timber is resistant to pests. But this whole village reverberates the old fashioned housing styles of the alps.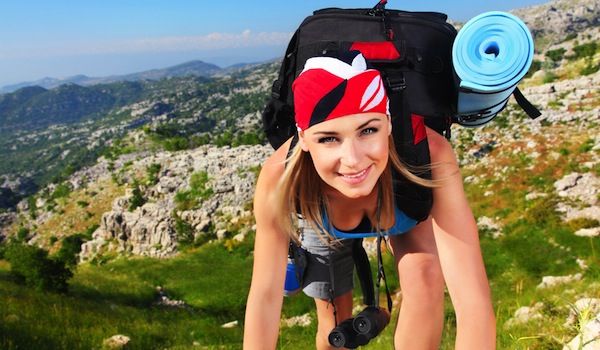 Hiking:
With upto CHF 28 a day you can use the summer ski, and travel on cable cars and get a 3 day panoramic pass under packages from the government.
Summary – The article tells you about various tricks that will help you save money when you are on a holiday in Zermatt.