Zermatt is a skiing and hiking resort situated in Switzerland in the bosom of the Alps. The town is the nearest station to the Matterhorn, the most photographed mountain in the world. Since this resort is in Switzerland, one of the most expensive countries in the world, and since it is one of the most visited towns in the world, it is bound to be a tad expensive. So here are some ways that you can save bucks on your Zermatt Vacation: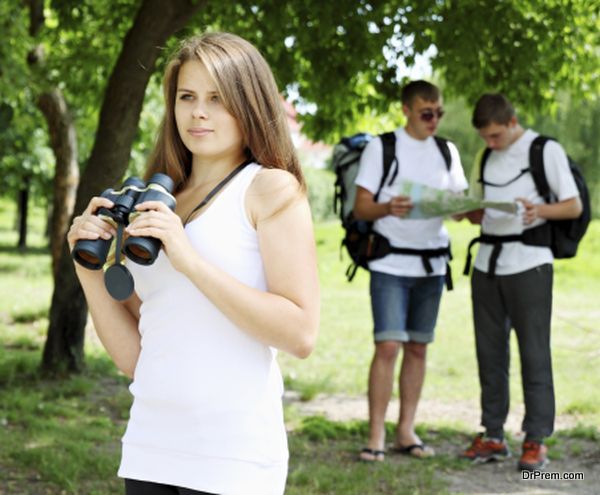 Pre-plan your vacation:
Do not rush into your vacation plans. Not in the case of a Zermatt vacation, at least. It is an expensive vacation, which involves expensive flight tickets and pretty expensive accommodation. So, pre plan your vacation. Get the flights and the hotels/ hostels pre-booked. Pre-booking might seem a drag in the beginning but you end up saving a lot of cash in the long run of things.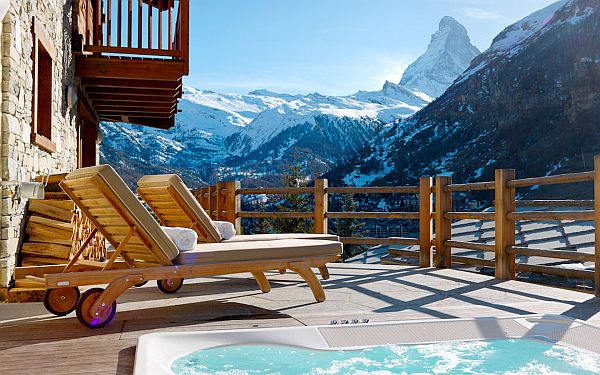 Try a Hostel:
Instead of spending your holidays in a stuck up hotel, try something different. Book a hostel room. Hostels are cheaper and more accommodating that a hotel. They provide cheaper food at a cheaper cost. You might also come to meet people from different countries and get to make new travel buddies in that place. One can also try the famous Chalets of Zermatt, where you get a ver homely kind of environment to spend your vacations.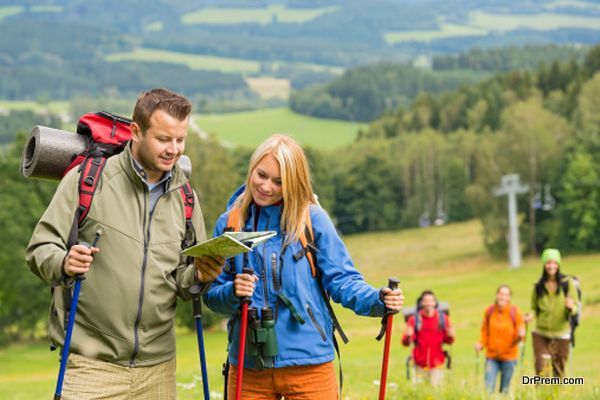 Go trekking:
Trekking in a mountainous terrain can be hard for some, but what is the fun in vacationing in hill station and still using lifts and taxis? Be adventurous. Try trekking and hiking. Hire a guide, or join a group. The hills may be a tough piece to crack for a beginner, but trekking is as fun a sport as any, and Alps are famous for their long hikes. You can amble through the beautiful alleyways of the town and can have amazing food in the street side cafes.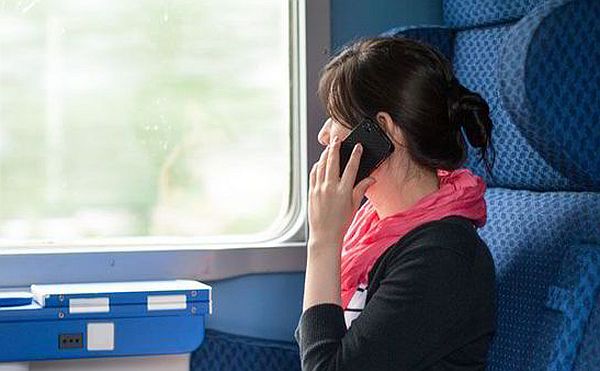 Take the train:
Instead of taking a cab or a rental car, take the train. The cab may be faster but the train allows viewing all the beauty that Zermatt and the Alps have to offer. The train is also cheaper if you take it from Zurich. Trains might be slower but the cabs will anyway leave you a few miles outside Zermatt since no cars are allowed in Zermatt. From the parking area, you will have to take an electric cab or horse drawn carriage (which is an amazing experience in itself).
Zermatt is a skier's paradise and a must go spot for a skiing enthusiast. But vacationing becomes more fun when you save while you enjoy.
Summary – The article tells you about how you can have a budgetary vacation in Zermatt by giving you tips and tricks.