Summary
Everyone needs to have a grand vacation wherein they might do nothing yet unwind, have a great dinner and delight in their surroundings. And the best place to get all these great vacation plans and a great deal more is to use your occasions in Zermatt in the Swiss Alps.
For skiers,
The top location! Alex jr takes care personally of the guest.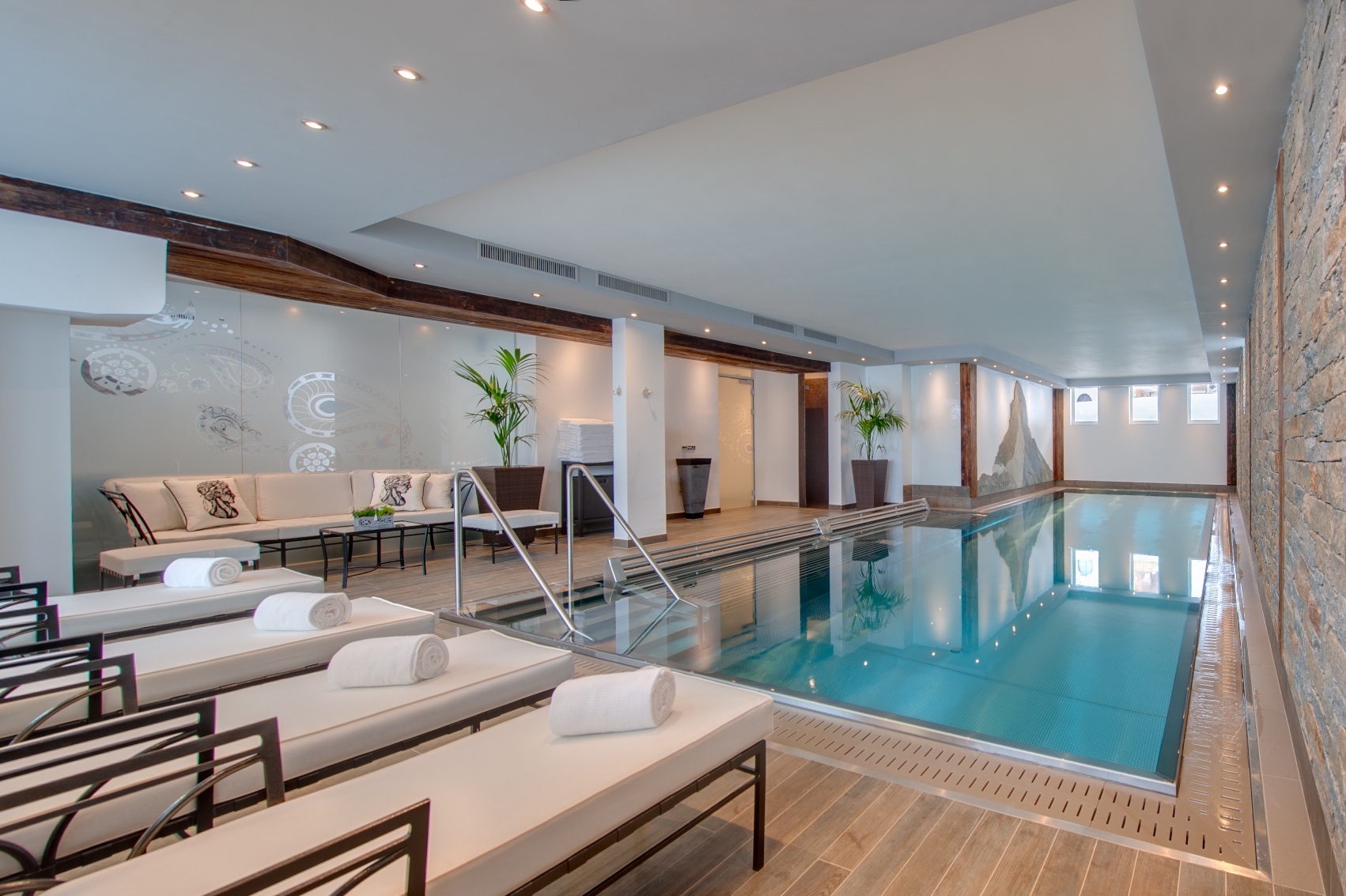 Zermatt is the ultimate vacation destination
Zermatt lodgings are constantly primed to acknowledge visitors and offer top notch administration at whatever time and without fail. The town of Zermatt is likewise the best place to ski, climb and delight in the outside. This is additionally the best place to dine for there are a great deal of Zermatt lodgings and restaurants that offers conventional Swiss indulgences and in addition practices French, Italian and other international cuisines.
Great accommodation
One specific Zermatt inn that offers great accommodation and great nourishment and entertainments is The Schlosshotel. This charming Zermatt inn resembles a huge accepted Swiss Alps mountain cabin however is furnished with the latest amenities to suit your necessities. The Schlosshotel has 72 excellent rooms all with Wi-fi association. 40 of these rooms have a great perspective of Zermatt's most well known landmark, the Matterhorn.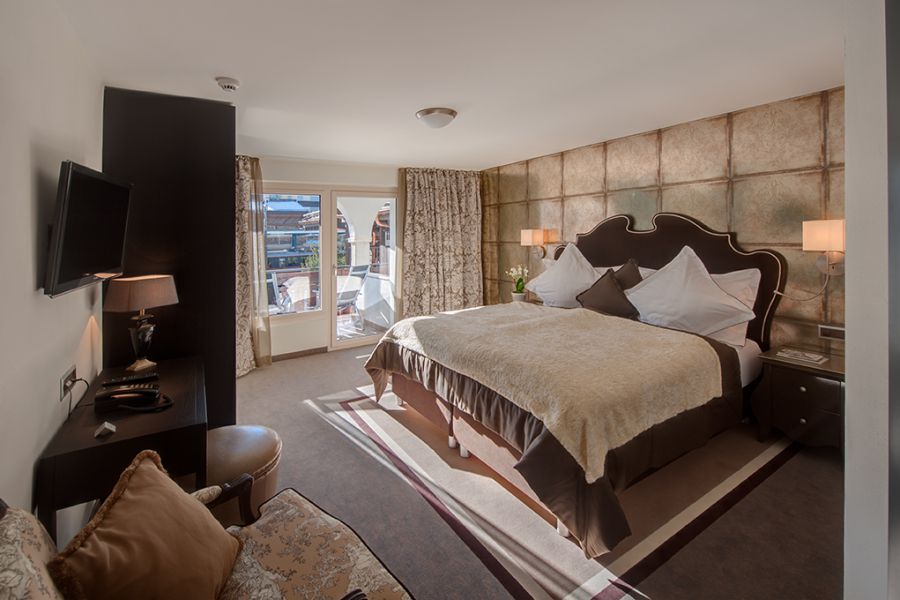 The enhanced wellness
The enhanced wellness spa is one of the top tourist drawers for The Schlosshotel. This Zermatt resort inn is just a couple of its kind to have its indoor swimming pool. The swimming pool has a measurement of 25 x 7 meters and is enormous enough for a little aggregation. The office additionally includes a whirlpool, Finnish Sauna and a Bio-Sauna.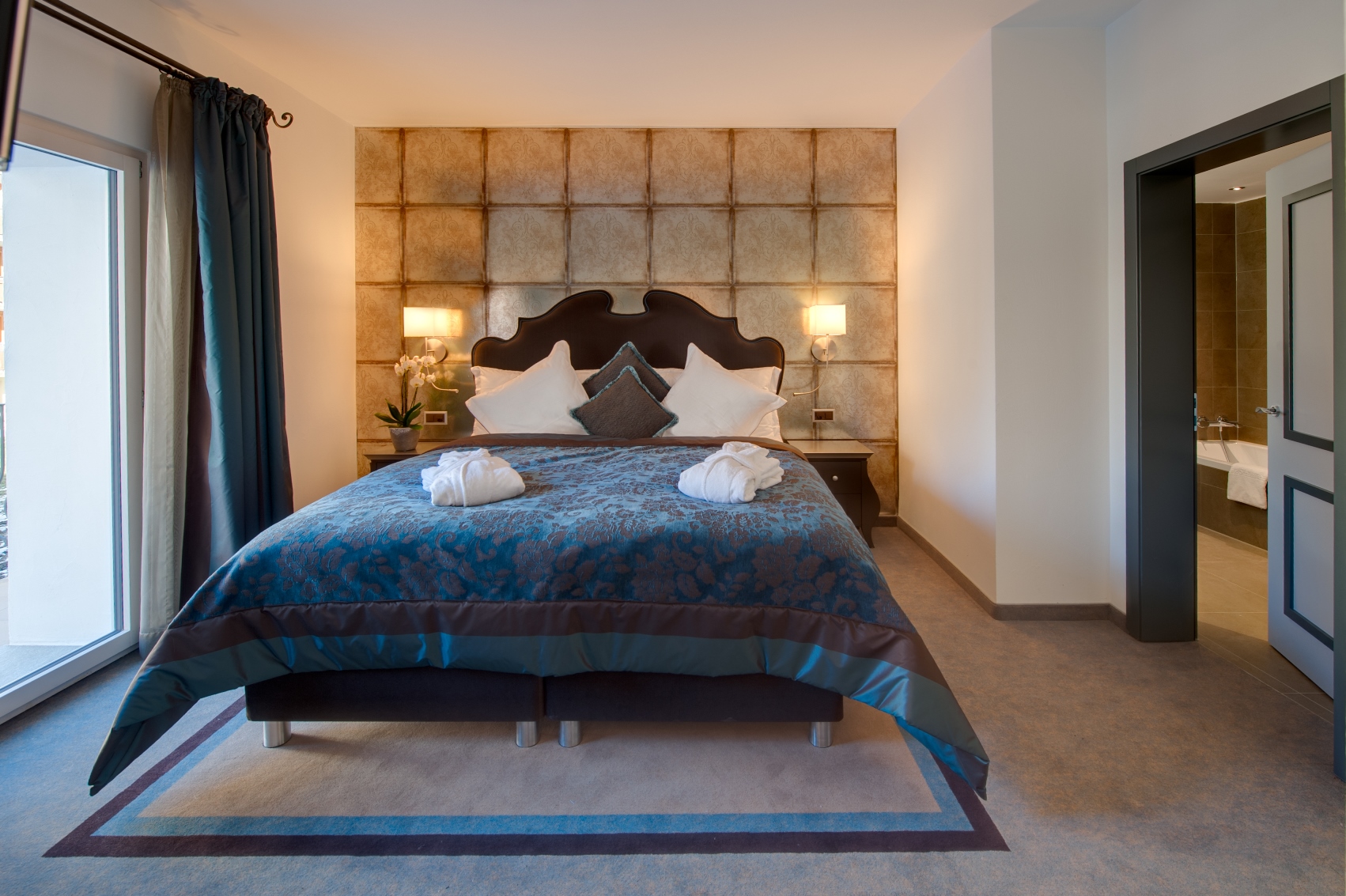 The trendy lounge at The Schlosshotel
Seeing friends and making new acquaintances are part and parcel of an unforgettable
holiday. With our hotel in Zermatt we have created a special place – elegant, attractive and
cosy – where people can meet. You can enjoy peace and quiet, but there are also plenty of
opportunities to have a lively time.
You will find good company in the trendy lounge at The Schlosshotel. You can enjoy your
aperitif or a warm light snack here, and you can engross yourself in a newspaper or book in
the reading corner. The open fire crackles, people are absorbed in conversation… You can
have a very pleasant time in the lounge at The Schlosshotel. Sometimes the action continues
well into the night, especially when exciting sports events are shown and a lively discussion
ensues. On some evenings there is also an entertainment programme at our hotel in
Zermatt.
If you like spending time with liked-minded people, the lounge at The Schlosshotel is the
place to be.
Opening hours
The bar and lounge are open daily from 4 p.m. to midnight.
We look forward to seeing you here!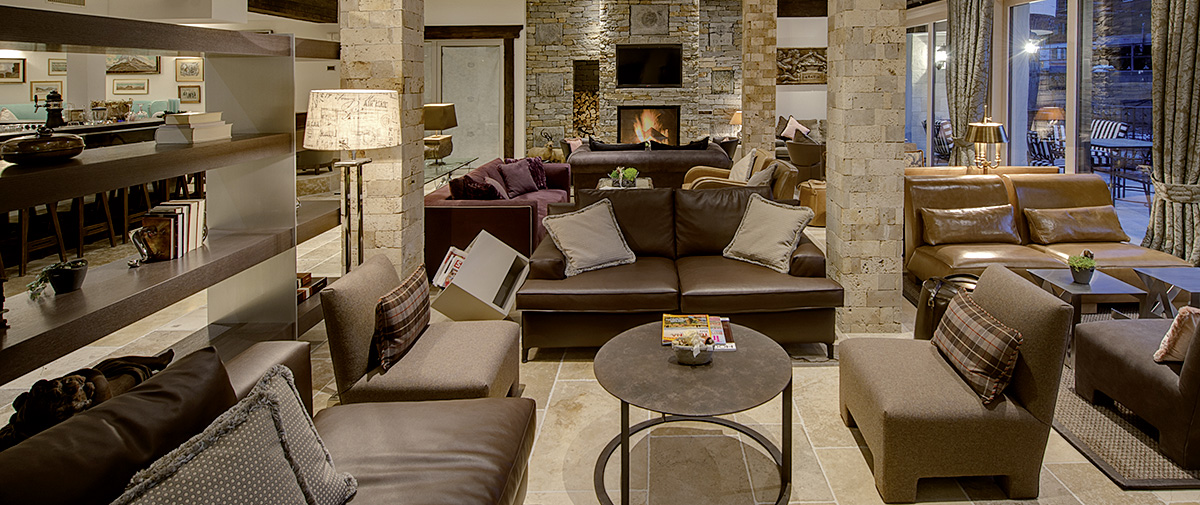 The Schlosshotel is one of the best inns in Zermatt and it is a great spot to use your Swiss Alps vacations here. For bookings and room reservation at The Schlosshotel or in other Zermatt inns, kindly go to Zermatt Matterhorn's Hotel Bookings Page.