Zermatt, Switzerland is a traditional resort with one of the most stunning backdrops of any resort (the Matterhorn) and has some of the finest skiing for both intermediate and advanced skiers. Getting there from India is easy if you follow some simple steps: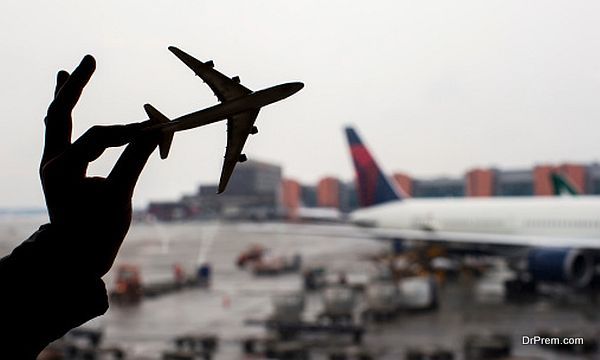 Getting To Zermatt:

Getting to Zermatt is quite convenient, the resort is located just a couple hours away from three major hubs: Geneva, Zurich and Milan. Heading from India to Zurich is an easy through International flights. Geneva is the most convenient and just over two hours from Zermatt, receiving international flights daily. Both Geneva and Zurich are well integrated with the Swiss railways, so you can easily continue to Zermatt from either airport.
Consulting a Travel Agency:
Travel agencies play an important part when deciding on a holiday package, by utilising these companies, you can be sure to get the best deal. Here we can get prior booking well in advance. And then getting from Zurich/Geneva to Zermatt takes just a Swiss pass and a train for a few hours. All it takes is a pre-planned holiday package easily attainable from a travel agency.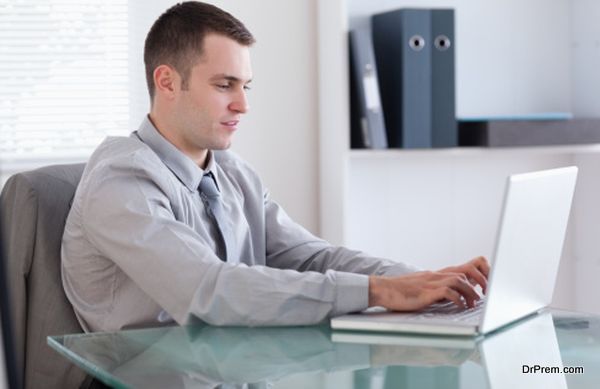 Or just An online booking:

We can also simply obtain tickets online via a travel website. Just pay them by any means and get the bookings done sitting at home. Air India International flights are also there, from an official website we can just click to book and next to no time have your trip all set up and ready to go.
Route:
We can go to Zurich from Delhi, Mumbai, Chennai and Kolkata International airports. Once you're at Zurich, take Swiss Railways make the rest of the trip to Zermatt by train. Arriving by train is convenient, and an experience in its own, because it goes through the deepest cleft valley in Switzerland. Left and right are the highest mountains in Switzerland, including the Täschhorn, Dom and Weisshorn.
We can get to Zermatt by via air from India to Switzerland and then land in Zurich or Geneva and enter the car free zone of Zermatt by the means of train. Pretty simple!
Summary:
This article is about how can we easily get to Zermatt, Switzerland by easy means from India.