Introduction
Impulsive with life, scattered cafes and bars and the majestic hotels that offer a repertoire of amenities, luxuries and. The charming quiet by-lanes and romantic backdrops of scenic beauty are all marvelous features of Zermatt.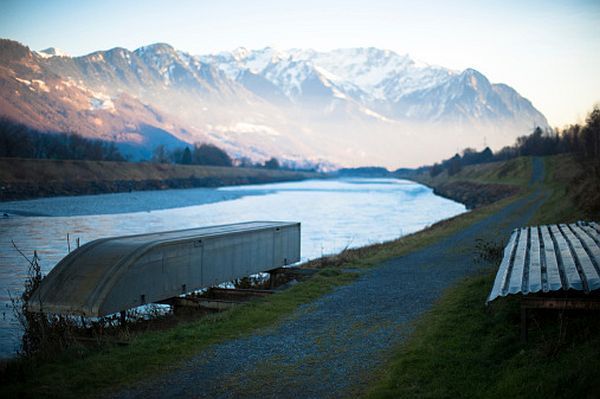 The serenity of Zermatt:
The calm and serene terrain of Zermatt finally culminates to the beautiful low range mountains of Zermatt. One experiences a near –bliss experience at the foothills of Matterhorn.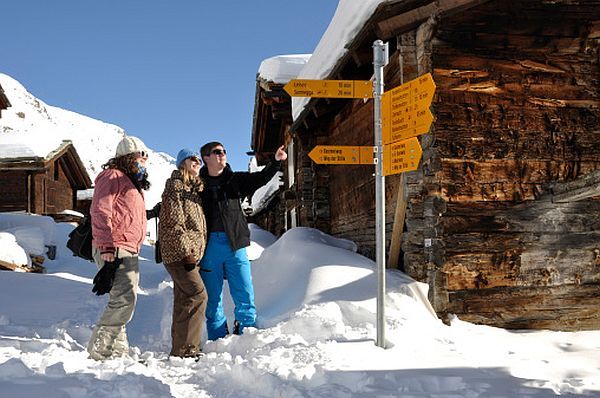 Unrivalled hospitality:
The original Walser residents, their hospitality, their old buildings and the village life of the peaceful villagers of Zermatt just soothe a visitor. A person experiences utmost peace and relaxation at Zermatt. But they are traditional, authentic and unique in their own style. Warmth, love and hospitality are something that is in the blood of the villagers at Zermatt, who mostly depend on tourism and related services for their subsistence and living. They are well versed with the greeting tradition, hotel reception etiquette and are very good at dealing with the customers who come from all over the world.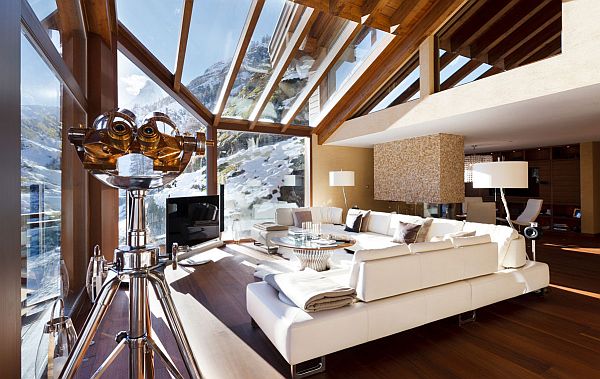 The ubiquitous simplicity and warmth:
With over 100 hotels and various chalets, most of the hotels do not have a five star ultra modern look. The main street of Zermatt is the Bahnofstrasse. Full of bakeries, florists, hotels, cafes, lounges, bars, souvenir shops and chapels like St. Mauritius, Zermatt offers its tourists one of the finest views the rising mountains of Matterhorn. Most of the times, the weather is very pleasant with mild sunshine and beautiful clouds.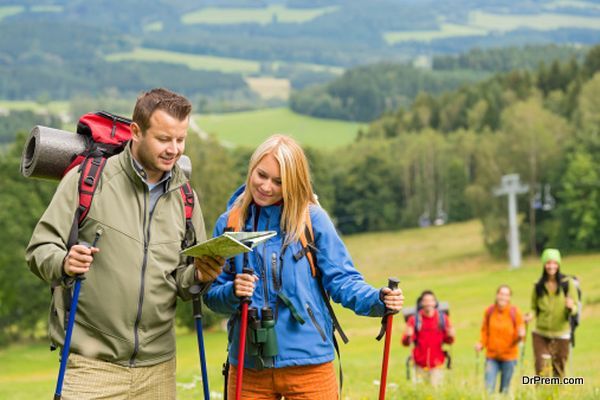 Pollution free natural environment:
Perhaps one of the best things that a tourist, a travellor or a visitor can easily experience at Zermatt is the pollution free environment, natural life and transportation which are devoid of any cars! Yes! Zermatt has a strict no car policy since early 1961. It is a pleasure watching the horse led carriages that stroll all along the silent streets, corners and by-lanes of the calm terrains of Zermatt. It is truly an experience not unlike paradise!
Mere words fail to describe even an iota of the beauty of Zermatt. It is only after experiencing Zermatt, that one can actually grasp the beauty in its entirety. Thus, Zermatt is without doubt the best getaways in Switzerland.