If you have not visited the Matterhorn Museum at Zermatt, then you haven't conquered Switzerland yet. Zermatt, located in the southern part of the beautiful country is one of the greatest tourist spots in Europe. The location of the town is a vantage point, as it overlooks the Matterhorn Mountain, one of the greatest and steepest Alpine peaks.
The mountain has its own interesting history alluding to the first ascent and also a perfect, picturesque beauty. Thus, it is worth mentioning that the museum which has been erected in its name is a must-visit for every travel enthusiast.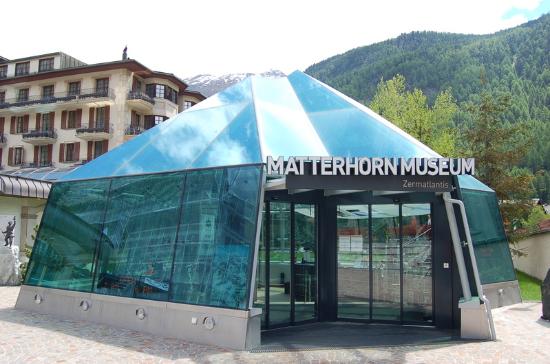 How to get there?
The museum is located in the town of Zermatt. It may look like a small hut from outside as it is built underground due to lack of space on the surface. It is in the main town square, just next to the city's Cathedral.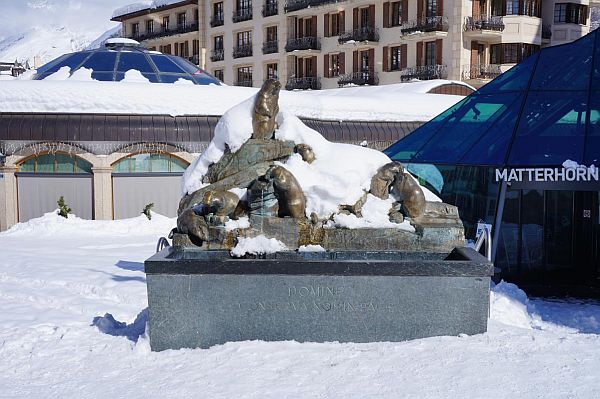 Inside the Museum
The main theme of the museum, as you can guess by the name, is the Mountain of Matterhorn. It is built in the form of a mountain village, comprising of mock buildings of fourteen houses; the church, huts, granaries, hotels, etc.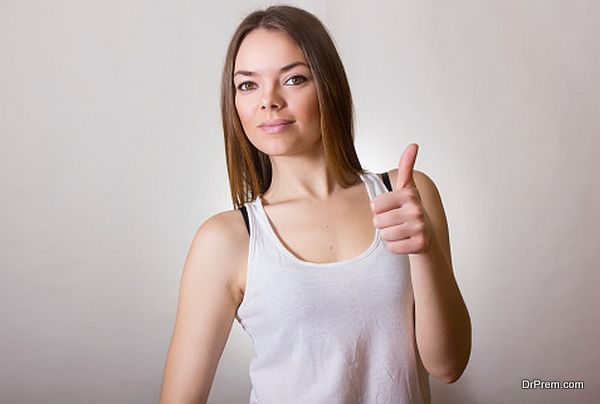 Main Attraction
The museum retains one of the two stones Claude Niccolier took from the summit from Space Shuttle Endeavour STS-61 mission in 1993.
The rope, the breakage of which led to the death of four mountaineers to the peak of Matterhorn holds an important portion of the museum. Visitors still find the sight of it quite chilling to this day.
It also contains stories and pictorial representations of the climbs to the steep mountain over the years. Edward Whymper's first tragic climb is recorded well in the list of climbers to the Matterhorn.
The mountaineering tools which aids the climbers are displayed in a section. It is also decked with stuffed animals worth knowing, much to one's interest.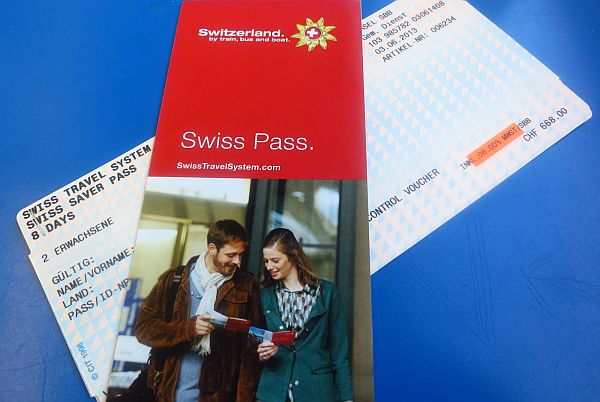 Cost
Holders of the Swiss Pass can enter the Matterhorn Museum for free, but for others, there is a charge of approximately 10SFR.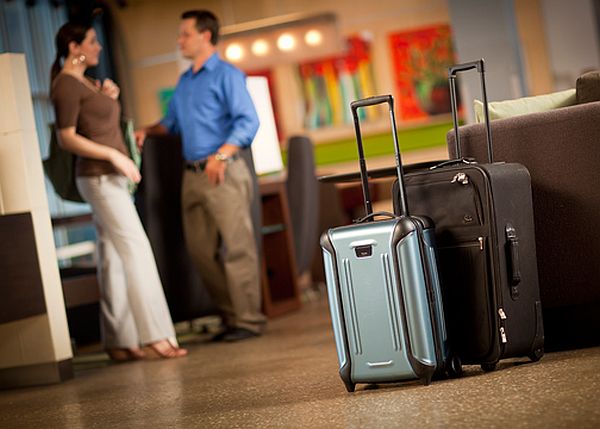 Where to stay at Zermatt?
There are a number of hotels in the town where tourists can stay. To name some of the most famous, are Swiss Alpine Hotel Allalin, Grand Hotel Zermatterhof and the Monte Rosa Boutique Hotel. And as the Matterhorn Museum is located in the main town square, tourists enjoy the advantage of it being within walking distance, thus negating the need for transport.
The Museum is a must visit for every tourist who wants to take home a slice of the Alps, especially the Matterhorn Mountain. The Museum not only holds the rich history of the mountain, but also the whole town of Zermatt. The other things to note about the museum are that it is maintained by volunteers from the town, a fact worth admiration. The people who aim to complete the Matterhorn ascent, which will always remain a fatal attraction, will also be attracted to this Museum to gain a richer understanding of the mountain.