Reserve room in Hotel Butterfly in zermatt
Hotel Butterfly is one of the best hotels in Zermatt, which boasts of a very modern and contemporary architectural style. The decorations of the interiors as well as its exterior view of the hotel are simply elegant. The facilities provided in this hotel towards its guests are of the top order. In order to make sure that your stay in Zermatt is a quality stay, we extend the best professional services.
Hotel Butterfly is situated in the heart of Zermatt.  Since it is a very quiet place with no noise at all you have a very relaxed stay amidst the beauty and serenity of Nature. It is roughly just a walk of two minutes from Gornergratbahn station. It is also easily accessible from the ski stop, as well.
Splendid features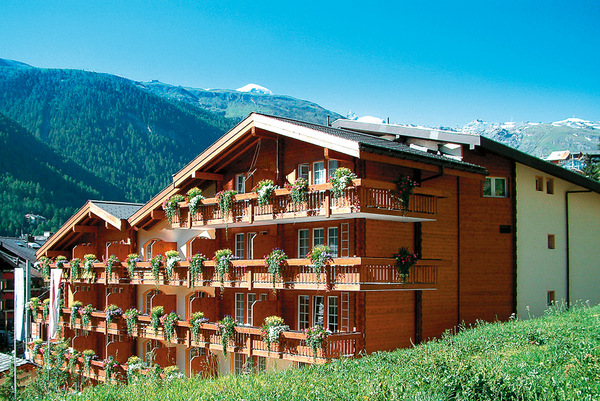 This hotel is very beautifully decorated with some striking features to look out for. The best feature , of course is its location. The scenic views of the surrounding areas are so picturesque that it seems straight out of a post card. The sunrise and sun set that you witness from Hotel Butterfly will be something that you will remember for a very long time.
Intricately designed interiors
The interior of the hotel is very well-crafted. The corridors are adorned with abstract arts as well as timeless creations of well-known artists. Each room is planned very carefully and is designed in a way that the guests will feel the same warmth while staying in it, as they do when staying at home.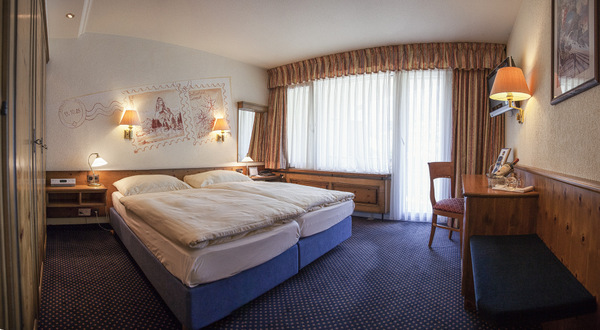 Lavish Exteriors
The surrounding areas of the hotel are embellished with beautiful features. You can enjoy a brisk walking in these areas during sunrise or sunset and feel rejuvenated. The simple pleasure of walking hand in hand will seem heavenly in these areas.
Awesome food
The food in Hotel Butterfly is very delicious. The delicacies are simply amazing. Be it lunch, dinner or snacks the food is very tasty and always fresh. Dining here with your friends and family and trying the signature dishes prepared by the chefs here will enrich your taste buds like never before.
Advanced communication facilities..
Communication facilities offered  in Hotel Butterfly are excellent. You can enjoy the benefits of  satellite television. The guests are also provided with free wi-fi connectivity.
Additional features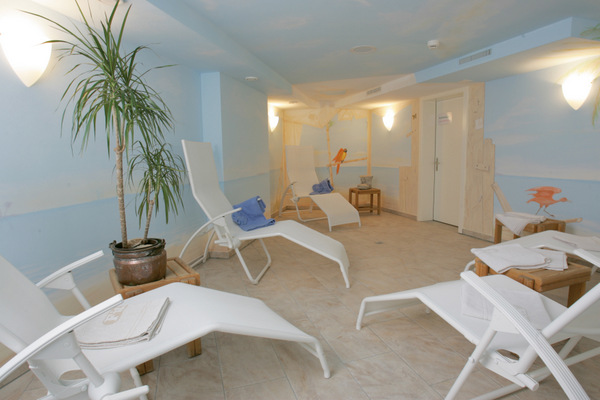 Apart from all this you can also avail the  additional features, which include steam bath , cabin with infra red radiations and sauna.