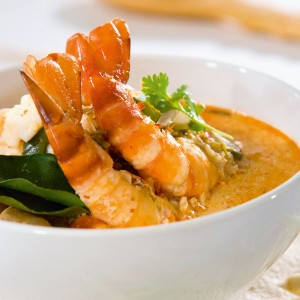 If you wish to spice things up a little then take a seat in our exotic Thai restaurant Rua Thai.
Our trained Thai chefs direct from Bangkok use only the freshest ingredients and original Thai recipes in order to create authentic and stimulating Thai dishes.
The perfect setting for an intimate dinner for two or a celebration with loved ones, your visit to Rua Thai will be a memorable one. Take-away is also available!
Rua Thai
Schluhmattstr. 19 CH-3920 Zermatt
Tel +41 27 966 61 61