When you think of Switzerland, it's impossible to sum up the beauty of the city without mentioning Zermatt. The town of Zermatt is located at altitude of around 1600 meters and is a dream come true for every mountain lover.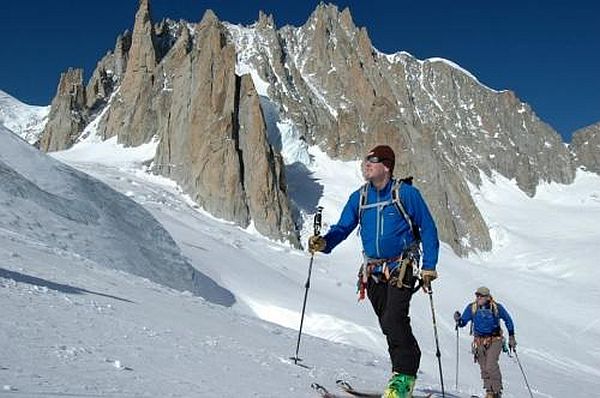 For every adventure friendly mountaineer, Zermatt is situated at the base of huge 4000 metre peaks. Majority of these peaks can be reached by using the Klein Matterhorn cable car station which provides a peaceful travel option. There are some peaks which can only be reached by true mountaineering enthusiasts, who are willing to take it on one step at a time in an experience of a lifetime.
A visit to Zermatt isn't complete unless you've tasted the local specialties which will just blow your mind. From the lip smacking open-grilled meat from restaurant Le Gitan to the Schäferstube at hotel Julen; you have to taste the local cuisines before you leave Zermatt.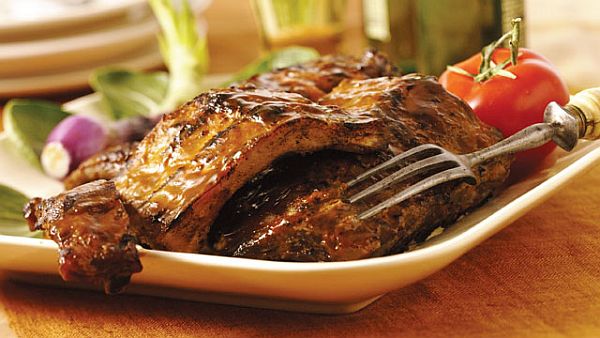 Not to forget the fondue and raclette which tops the list of must try traditional Swiss dishes. Raclette involves a starter of meats and pickles, a main course of cheese and grilled potatoes which is followed by desserts consists of pineapple and Kirsch.
Also do not forget to walk the busy streets of Zermatt to see the actual town in daily routine motion. The streets of the town are filled with restaurants, jewellery shops etc. The special thing about these stores is that you will find the most luxurious and the cheapest items being on the same street just meters away from each other, probably a one of a kind phenomenon around the globe.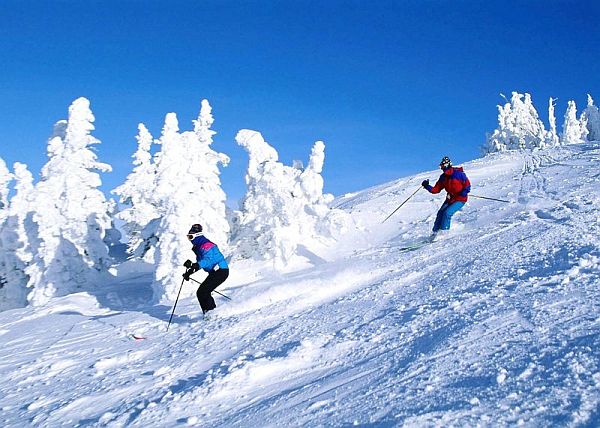 If you love to ski then it's advisable to plan your Zermatt trip during the period of November to May, because that is the time when skiing areas are kept open. With three principal skiing areas on the east side of the valley, the town promises to keep the skiers busy.
And lastly do visit the Stafel Alpine Dairy which is the only dairy in Zermatt to know and see how cheese is actually made. Trips to Stafel Alpine dairy run daily from mid-July till the end of the month of August, so plan your trip accordingly.
From skiing to mountaineering, from tasting the best of cheese to shopping at the most interesting markets; Zermatt has a lot to satisfy every traveler's soul.
Summary – This article takes the reader to the most beautiful place called Zermatt and the famous tourist spot which is a must visit for all nature beauty lovers.