Home
|
Tag Archives: Top
(page 3)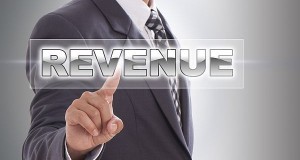 They are entirely dependent on tourism for their livelihood and subsistence.
Read More »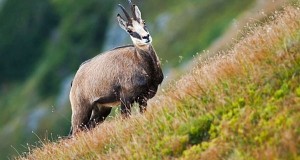 Zermatt is one of the world's finest tourist destinations. One of the major reasons for it being so is the flora and fauna that it harbors. Flora and fauna are very important to all places as a matter of fact, ...
Read More »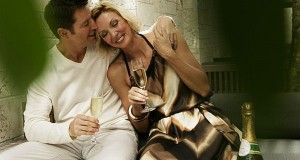 Zermatt is a small town in Switzerland, but once being there, you will feel like you are in a different world, away from honking cars, and pollution, and all things unpleasant. Everywhere you look will give you the feeling that ...
Read More »