Zermatt is a small town in Switzerland, but once being there, you will feel like you are in a different world, away from honking cars, and pollution, and all things unpleasant. Everywhere you look will give you the feeling that you are moving around picture postcards of snowy streets and car less streets and the Matterhorn Mountain looking at you from a distance. Surely romance will be in its purest form at this heavenly place. Couples from all over the world visit Zermatt once or more to mark a lovely trip together for their anniversaries and other romantic holidays. The location of the town amidst the mountain villages and the Alps range, Zermatt has best scenic views which will soothe you and your partner and make your love grow stronger.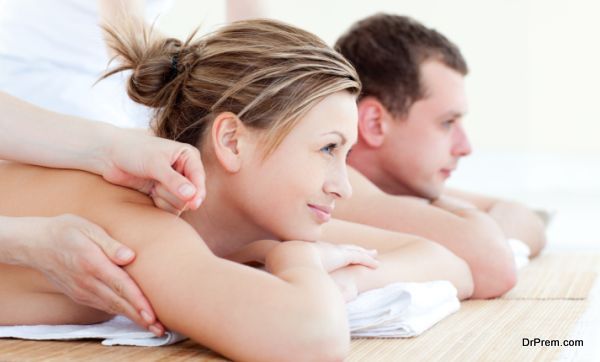 Apart from the natural landscape and charm, Zermatt also houses some of the finest resorts of the world, which offer services like spa, medication and are more suited mainly for couples. The town is also lined with fine Boutique hotels in most romantic settings, just perfect for enjoying anniversaries and intimate moments together.
Here is a list of things you would like to do on your anniversary trip to Zermatt: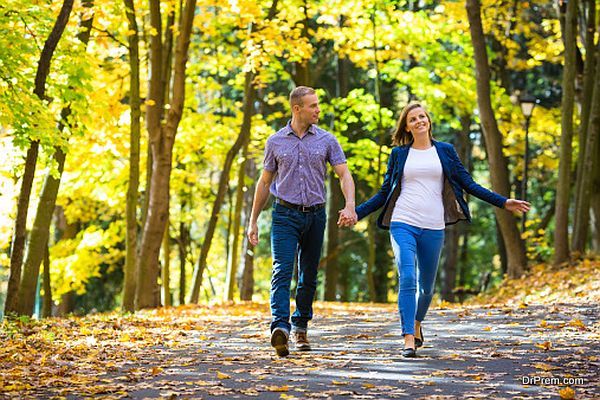 A walk down the roads
A romantic stroll down the calm and quiet roads will bring you and your partner closer to each other, as you enjoy the natural beauty of the beautiful town, and share a light talk. And since there are no cars in the town, your walk will be more soothing and you can walk and walk the whole day taking in the fresh air, and admiring the old fashioned houses and the Matterhorn Mountain above the spires and building heads.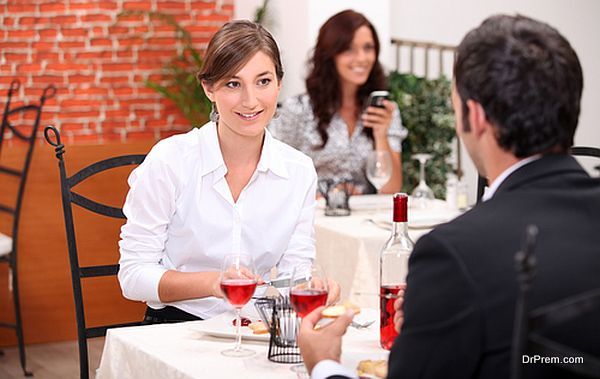 A fine dinner at a fine restaurant

A romantic date is never complete without a good dinner, so is a romantic holiday, unless you try the fabulous cuisine and share a candle lit meal with your partner. For this, you don't have to tire yourself to hunt down good restaurants, as Zermatt is lined with fine restaurants, best among which are the Cervo Restaurant, Restaurant Reid, and many more. Restaurant Reid is located in the uptown, and the best thing about it is the breathtaking view from its terrace. Anniversaries are best spent in these restaurants where you revive your love for each other over a delicious cuisine and the love of your life in front of you.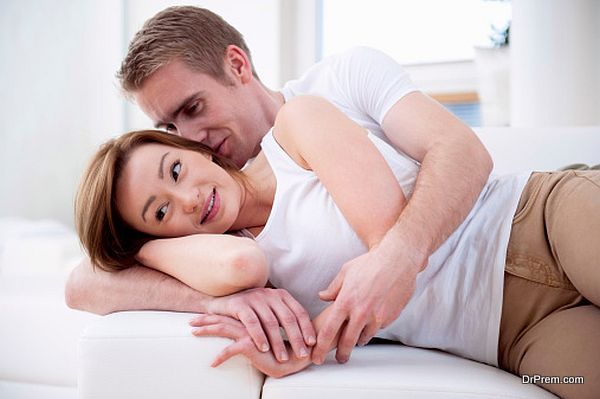 A romantic suit at a luxury hotel
There are lots of hotels and resorts in Zermatt that suit appropriately to lovers' demands. Hotels and resorts offers suits specially designed for couples to share intimate moments. Some resorts often open up Romantic Packages which include spa therapies and other luxuries for couples.
Overall, a week at the beautiful town of Zermatt will make you forget all worries, and pain giving you an experience of a lifetime. Honeymoons are best spent in this Swiss city, but anniversaries are no less an event to be enjoyed at Zermatt. Couples who have once visited the place say that they want to spend every anniversary at this charming town. So, are you wondering how to surprise your special one on the special day?