Summary – The article is about how beautiful it is to explore the village of Zermatt on foot and how rich in tradition the place actually is.
Zermatt is a small village with a German speaking population of a mere 5,000 people. Yet, thanks to the mountainous terrain, it is flocked by tourists throughout the year. There are quite a few reasons other than the lovely mountains that make this place worth a visit.
A Look at the Church
One of the best ways to get to know the place is to take a walk around the village. It will give you an interesting eye view of the local flavour of life at Zermatt and you are totally going to enjoy it. The walk can be anywhere between a full hour and a full day. It entirely depends upon, how much you would like to explore the place, if at all you would like to. The church is the main attraction in the village and most of the explorers make it a point to visit church square. It is an enjoyable experience to visit a church I a foreign land. The decor and the church culture of each area are different. It is all the more exciting to have a sneak peek into the church culture of villages.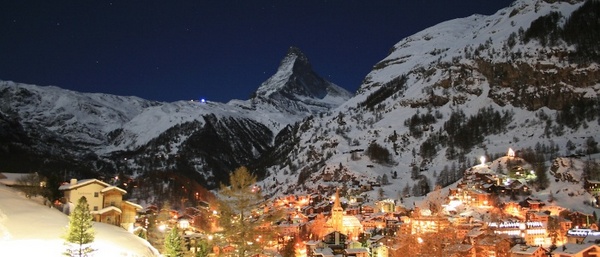 The Village Tradition
Right near the church square you will see tradition in its truest form in this village. The houses are totally Valais and so are the barns. It is endearing to see such thing. A huge fountain known as marmot fountain graces the place. Matterhorn museum is not far off from this entire setting. The Matterhorn museum gives away a whole lot of information about the Matterhorn Mountain peak. The museum holds the history of the once un-ascendable mountain, profiles of the climbers, cemeteries and other such things. It is a complete delight to visit the Matterhorn museum.
Visit Anytime in the Year
The visit to the museum and the walk around the village will not only give you a break from mountaineering but will also increase your depth of knowledge. Most places have a particular time that is known to be the best time to visit the place. However, in case of Zermatt, you will go through the same kind of thrill and excitement throughout the year. You are going to have a real good time at Zermatt.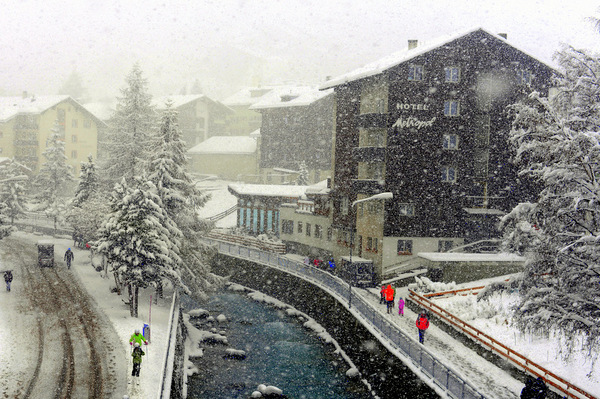 For, the place is abundant with traditionalism. It gives you a crystal clear glimpse of the Walser residents of the place. Walsers were the original inhabitants of Zermatt. In fact, a large number of constructions are more than 500 years old. Thus, Zermatt is a complete package of history and mountaineering.