Walk around!
A large number of people like to explore places on foot and Zermatt is adorable and enjoyable on foot and one is going to have a really nice time exploring this place on foot. Yes, trekking here is fun but just roaming about here and there on foot is exactly as much fun. Höhbalmenstafel which is about 10,000 metres away from Zermatt is actually one of the best places to roam around on foot. You might inevitably end up trekking the place but well, it is going to be a mighty nice experience.  You can see a total of 3 mountain ranges from this spot and if you are in the mood to camp, you can simply walk around here and there and enjoy yourself.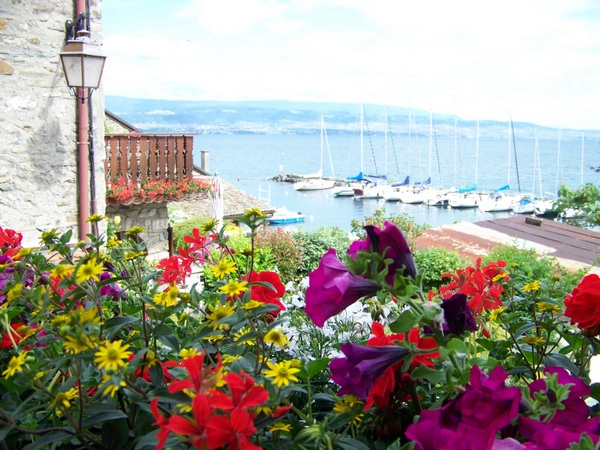 There is a Path Laid Down for you….
In fact, there is a particular circular path around these mountains that you can use and enjoy yourself. You are going to have a really nice time around this circular walk. However, that isn't the only place where you can walk around at. The place is laden with mountains and you can simply excurse anywhere you like and it is going to be a delightful and promising experience. You are totally going to enjoy yourself out there. However, sometimes these mountains are really trying and if you are one of those delicate darlings, you shouldn't be attempting this feat. Hence, think twice before you set off on foot in the hills.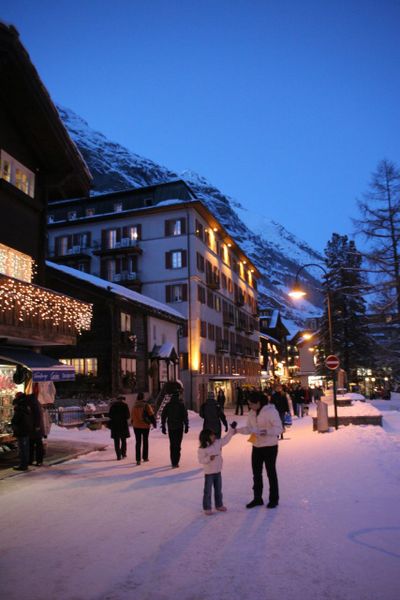 Explore Randomly Coz its Good!
So, you don't know where to go and what to do? Oh don't bother! Just keep walking anywhere you like. Explore randomly and you are going to enjoy yourself thoroughly. There are numerous interesting things all over the place and you are going to have a lovely and wonderful experience. If you do want particulars then, Zermatt has a church and other stuff and you can go about those. If you wish to take in some local flavour of the place then, you can just simply walk about the streets and get a glimpse of daily life. A large part of the population out here speaks German so you may not get a chance to communicate if you know the language.
In fact, Zermatt is divided into town side and village side and you can explore both the facets of this lovely place and have the best of your time.