Zermatt is a luxurious Alpine destination, cradled at the foothills of famous Matterhorn hill. With over 600km of slopes – including the Matterhorn slopes – in close range, Zermatt is one of the Alps finest ski destinations in winter.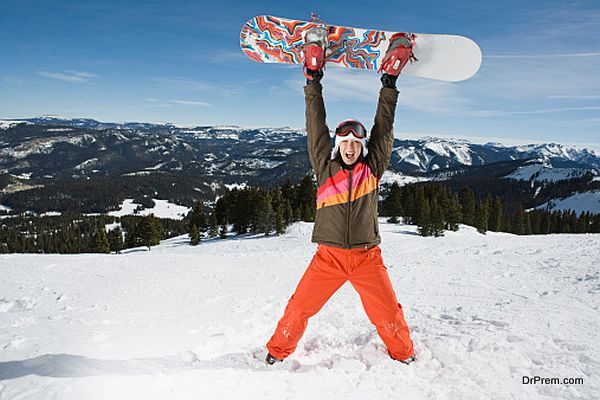 Experts, beginners, those looking to go off-piste: the slopes here cater to every ski enthusiast's wishes.
Since Zermatt has been a tourist attracting since many years , it provides luxurious and umpteen of services to the tourists here. This is a glorious and adventurous retreat to the ski enthusiasts with the Alps providing you with any type of slopes according to the skier's level and choice.
There are three types or I would rather say levels of skiers- beginners, intermediaries, and experts. So alps is the only place which allows you with levels of adventure and twists and turns, tricks and flips that you require according to your skill and also the best place to practice and hone your skills.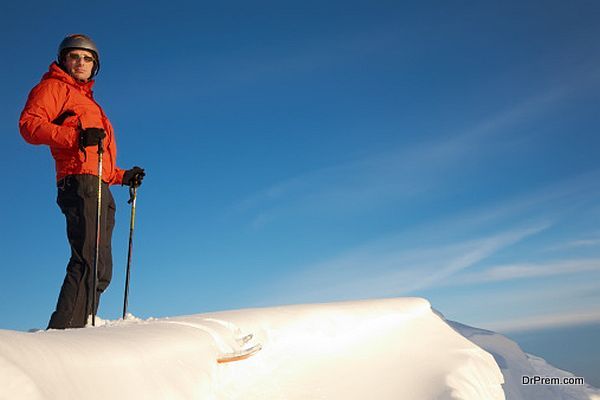 Matterhorn Gravity Park :
This destination best known for people who love to play on tricks and flips , for those who want to discover new terrains , with 1 Half pipe, 10 jumps, 7 Boxen, 15 rails and over 3 special features, this can be enjoyed by young and old, hobby riders and experts. In order to get there via a cable car to Matterhorn glacier paradise. Look into the following guide to see the availability of routes according to season:
On the Theodul Glacier, by the Furggsattel chairlift
1 half-pipe (from February, depending on snow conditions), 7 kickers, 9 jib elements (rails and boxes)
On the Plateau Rosa
1 half-pipe and many other features, determined shortly before park opens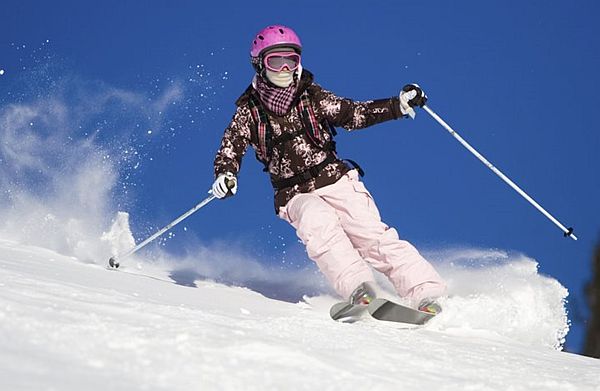 Stockhorn Ski area:
This destination is known for professionals and experts.There is a large cable car that interconnects the Rothorn and Stockhorn areas. It offers room for 125 people. Even in high season it guarantees for hardly any queuing, taking you from Gant to Hohtälli within 8 minutes only. The first one of the combination of two old ski-lifts, Gant-Platte and Triftji, has been removed by now.Triftji, is said to be accompanied by a lot of interesting slopes and is overwhelming to most skiers.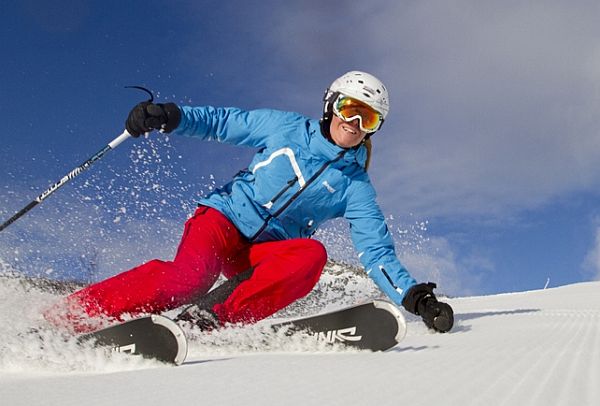 Rothorn Ski area:
It is based at 3104 m. One can take a train from brig visp to Zermat on to sunnegavalley station in the mountain, and take a gondola ride to Rothorn. There are lakeside hikes as far as Riffelalp. There are adventure playgroups and lakeside hills. This area is for intermediates.
These were the reasons why Zermatt is the best place for any ski enthusiast because it offers interesting routes and photogenic beauty , best suited for any level of experience and expectations.