Skiing and eating in the Swiss Alps- Zermatt is a good place for skiers. One could ski down from Blauherd station on Sunnegga to Restaurant Tufternalp which offers simple food and is relatively cheaper for generous portions. They serve soups, homemade cheeses with rye bread and a cracking cinnamon apple cake. In order to enjoy the view on the terrace of this place one need to come in earlier then 1pm as otherwise it's packed with people who love to enjoy the stunning view of the Matterhorn.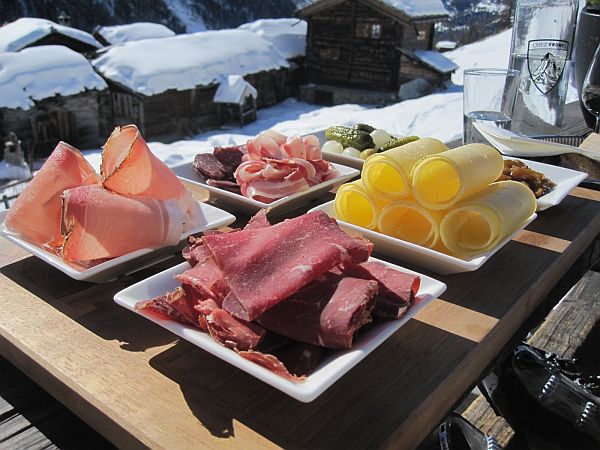 Olympia Stubli– It is the last stop on the Reid trail down to the village on Sunegga for a late lunch. They serve goulash soup, superb penne with chicken fillets in orange prosecco sauce and apricot sorbet with apricot schnapps which something one should not miss.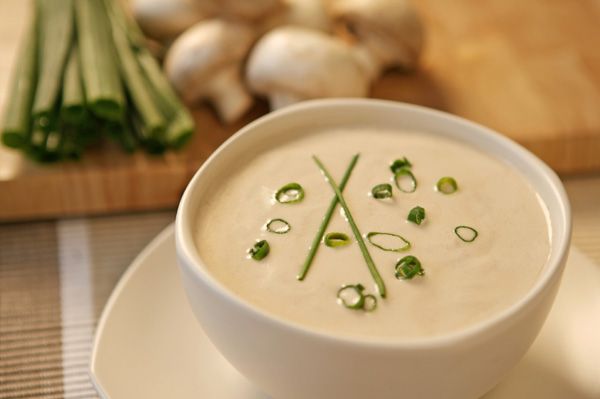 Blatten– It is a delightful chalet with cosy tables in a tiny room up a staircase in Zermatt which is just off the red run from Furi on the Klein Matterhorn sector. One should not miss their mushroom soup and best truffle cheese fondues up in the mountains. Hot berries with vanilla ice-cream are also a good bet.
Fluhalp– This is one of the liveliest restaurants around in the mountains. Irish folk band 'Murphy Brothers' play two times a week which makes one dance in ski boots. Some of the dishes of good value here are penne with aubergine, tomatoes, ham and mushrooms and rosti or fried grated potatoes with veal or pork sausage and onion sauce and not to forget a glass of champagne.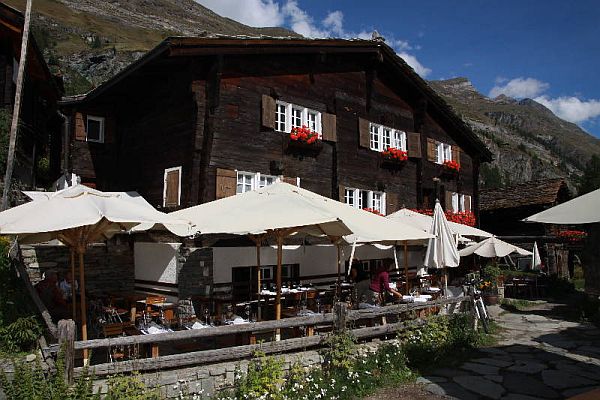 Zum See- Max and Greti Menning operate Zum See restaurant ever since 1984. The restaurant is a three-storey wooden house from 16th century. Seafood served here is one of the freshest as it comes from Zurich every morning. Kaseschnitte is made of thick slice or two of toasted bread soaked in wine, which has a layer of Fontal or Emmenthal cheese which is broiled in a crock pan served with bacon, ham or fried egg. It is an irresistible delicacy. The place is also famous for desserts like cremeschnitte, a rich wedge of crème sandwiched between baked puff pastry.
With so many options to choose from while skiing, one will never be hungry in the Alps.
Summary-The article shall cover Zermatt's cheap restaurants, one can find in the alpine region of Switzerland.