Introduction:
The friendly, warm and hospitable culture of Zermatt is something that plays a pivotal and and extremely important role in the growth and development of tourism.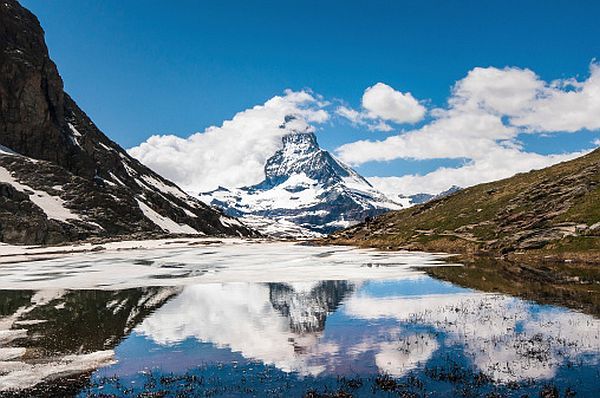 The beautiful meadows: The extremely beautiful alpine meadows and the breathtaking and romantic environment of the scintillating and picturesque Matterhorn Mountains are an epitome of the soothing, lovable and friendly nature and culture of this cute little village called as Zermatt.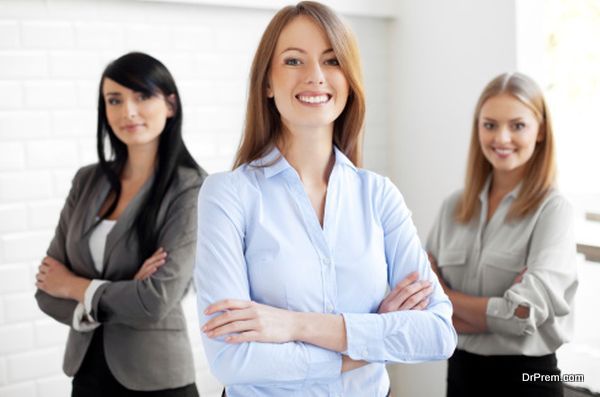 Après-ski:
With amalgamation of the three diversified cultures of Germany, France and Italy, the entire Swiss culture is rich and splendid with a wide range of traditions and customs from various beliefs. Skiing, cheese making, alpines, Matterhorn Mountains, silent roads, cheerful people, florists, bars, cafes, lounges are all epitomes of the Zermatt culture. The Zermatt culture is similar to most of the other places in the Switzerland. The people of Swiss and the natives of Zermatt in particular have a great legacy, history and culture related of mountaineering and skiing.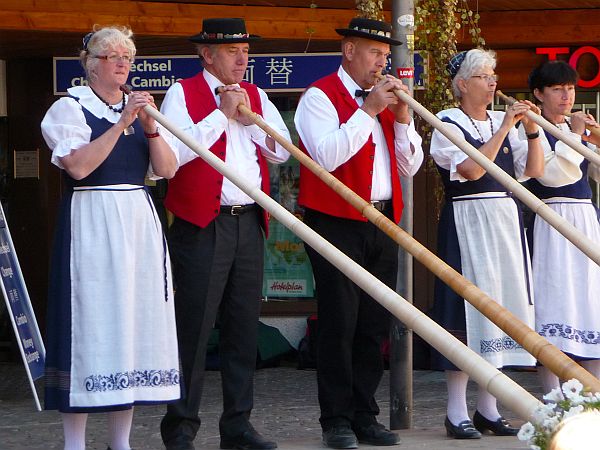 The artistic folk life of Zermatt:
All over Zermatt, the folk arts plays a significant role in the lives of the people of Zermatt. Apart from that, numerous traditional rites and customs are also prevalent among Zermattians. The yodeling is form of singing that is of international fame today and has its origin in Switzerland. But despite that, it is popular only in mountainous areas like Zermatt.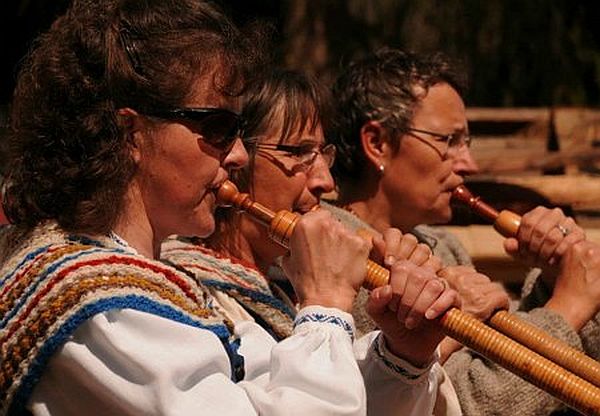 Dress, architecture and literature:
The zermattians have a dressing style that is characterized by rich embroidery which is predominantly visible on women's dresses. This is mostly found in hats, scarves and cuffs. Even for the decoration of fabric, embroidery is used at great scale. But today, with the advent of globalization, most of the Zermattians have switched over to more modern looks and styles of clothing. The world famous writers like Jean-Jacques Rousseau and various other historians from the Swiss culture have greatly contributed towards shaping up a very rich literary heritage and legacy in Switzerland. Other features and characteristics of the Zermattians are activities like cheese making, and animal husbandry which is a symbol of the affinity towards nature.
The overall culture of the wonderful Zermattians is rich and varied in nature. Architecture, visual arts and literature are also important components of the Zermattians culture.