Zermatt is a beautiful travel destination. And Australians make up a large percentage of tourists here. So here we'll discuss to how you can go about booking tickets from Australia to Zermatt through the various available means. So here are some ways to get all booked up: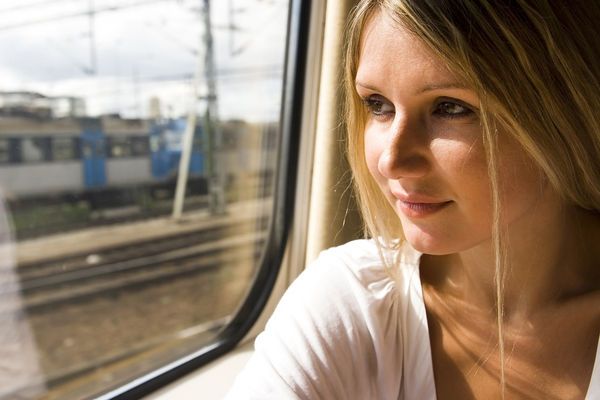 Tickets:
We can get the Swiss passes, SBB tickets, individual tickets, one day travel pass and night reservations to get to Zermatt from the local stations of Switzerland. It doesn't takes more than a few hours to reach the car-free zone of Zermatt. These tickets are available from travel companies and on official websites which have prior bookings with the railways and airlines. Consulting a Swiss rail site is most preferred as it will provide the estimated best rates and exact journey possibilities.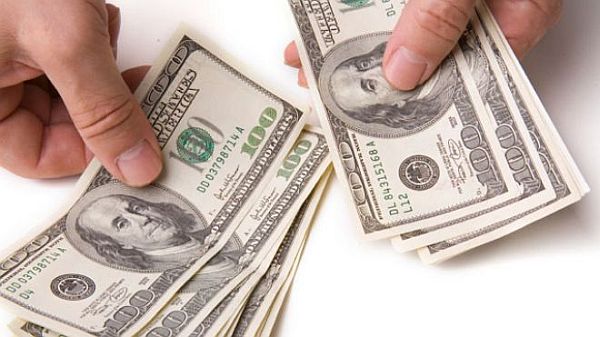 Bookings:
Compare low cost flights then book your airline tickets to Zurich directly from agencies or airline websites. Or visit a travel company to get the best deal. From there flying over from Australia to Zurich is simple and convenient. It takes no longer than a few hours to reach the destination of Zurich right from Australia. Thereafter, you only need to get a prior booking for SBB, Swiss passes or railway tickets to be able to go to the beautiful Zermatt from Zurich which is just a few hours away.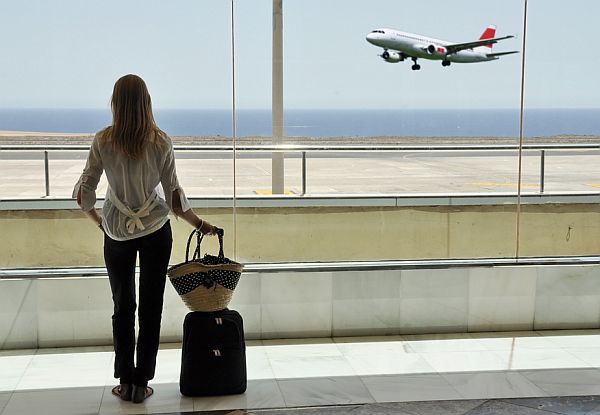 Route:
Well, the exciting thing is we can move to Zurich from any of the 21 big International airports of Australia.  Some of the airports are Sydney, Albury, Brisbane, Mildura, Perth etc. So a person in Australia can easily move to a nearest airport and then head to Zurich.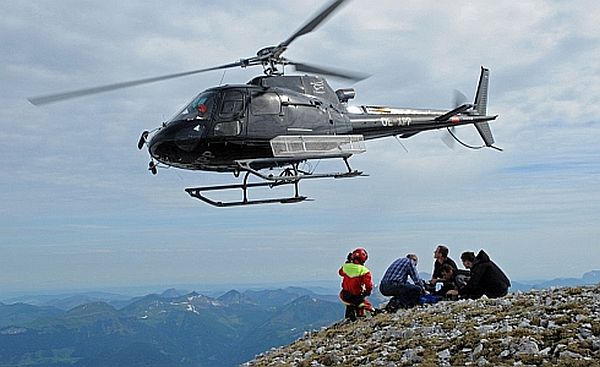 Getting here by Helicopter:
Zermatt is just a few hours from the international airports in Zurich, Geneva, Basel, Milano and Bern. Zermatt has its own heliport, which is operated by Air Zermatt. So we can have the bookings done in prior by ourselves, by online sites or travel companies. Geneva to Zermatt is an option for people who wish to travel by helicopter.
Well, if you are planning out a holiday to Zermatt, get the tickets and other bookings done well in advance. Hurry!
Summary:
This article is about the easiest way out to book tickets from Australia to the beautiful destination of Zermatt.