Summer is one of the season when Zermatt has many events. With warm summer breeze and beautiful alpine flowers blooming, if you're planning to go to Zermatt during summer, these events are something you don't want to miss.
From June 14th to June 15th, there is running camps by stoked with Chloe Lanthier. Running Camps is a two day program for cross-country recreational runners, who would like to improve their condition. The participants learn how to improve their endurance and running technique. Injury prevention and nutrition are also topics. The Canadian ultra-distance elite athlete Chloe Lanthier is also coming. If you're a cross-country runner and want to improve their skills, this is something you don't want to miss.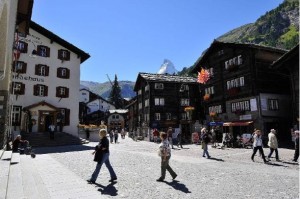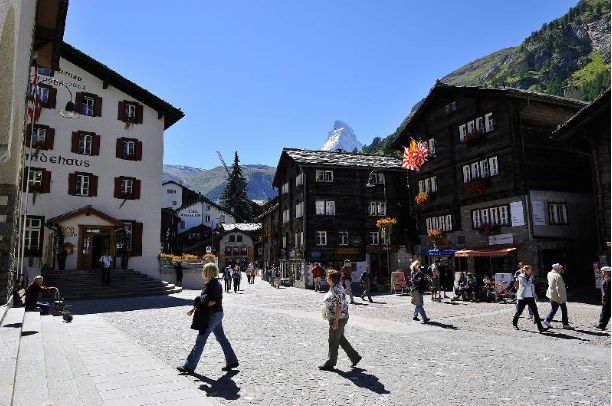 If you are new to Zermatt and want to know more about Zermatt, there is a Guided village tour in English from June 17th to September 30th. If you're wondering why store houses in Valais stand on wooden posts with stone plates, or how people in Zermatt earned their living in the time before the rise of tourism or if you want to know about the life of the lengendary mountain guide Ulrich Inderbiden, who reached the age of 104, you should join a guided tour of the village given by our knowledgeable guides. You will find yourself looking at Zermatt with other eyes.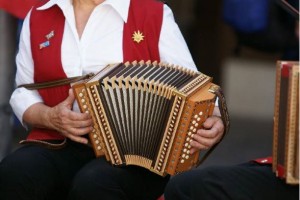 Summer of Folklore Music is one of the popular events in Zermatt. It occurs on June 21st. During the summer month numerous folkloric groups perform spontaneous and informal on different stages in the village. Every day they play fix on the Bahnhofplatz or the station square  between 4 pm and 4:30 pm. If you want to experience the folklore music or if you love music this is something you might want to check out. Listening to the folklore music before getting on the train or between shopping is something you can do while you're in Zermatt.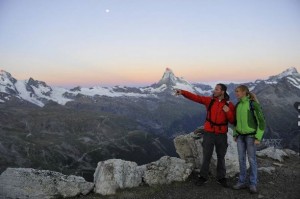 Looking at sunrise is another event that occurs during summer in Zermatt. Sunrise Rothorn occurs from July 8th to September 30th with the unforgettable play of colors combined with the exclusive panorama at Rothorn makes the sunrise an incomparable experience. The Matterhorn is bathed in all its pink splendor as you watch the awakening of the magnificent Zermatt mountains. The package includes a single or return ticket Zermatt with Rothorn and a hearty Alpine breakfast buffet in the cozy restaurant Rothorn. This is one of the romantic events that you can try during summer. Watchind the sunrise and eating a delicious breakfast buffet is something you can't miss during summer.