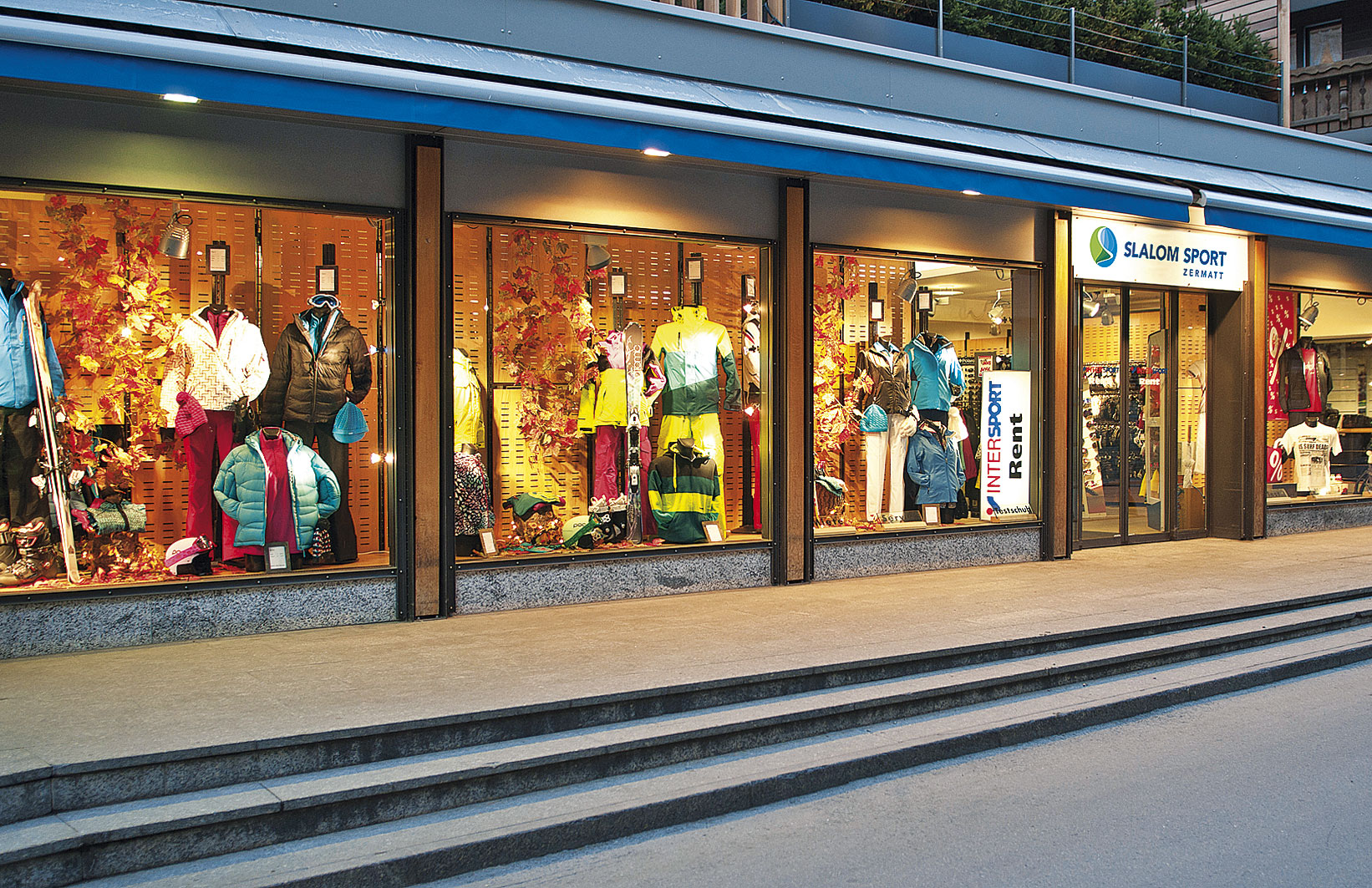 Your one-stop ski rental in Zermatt
Quick and convenient: rent your gear 365 days a year! We offer the best equipment for snow sports and modern bikes for every terrain. Our exclusive offer: try out your ski boots before you buy.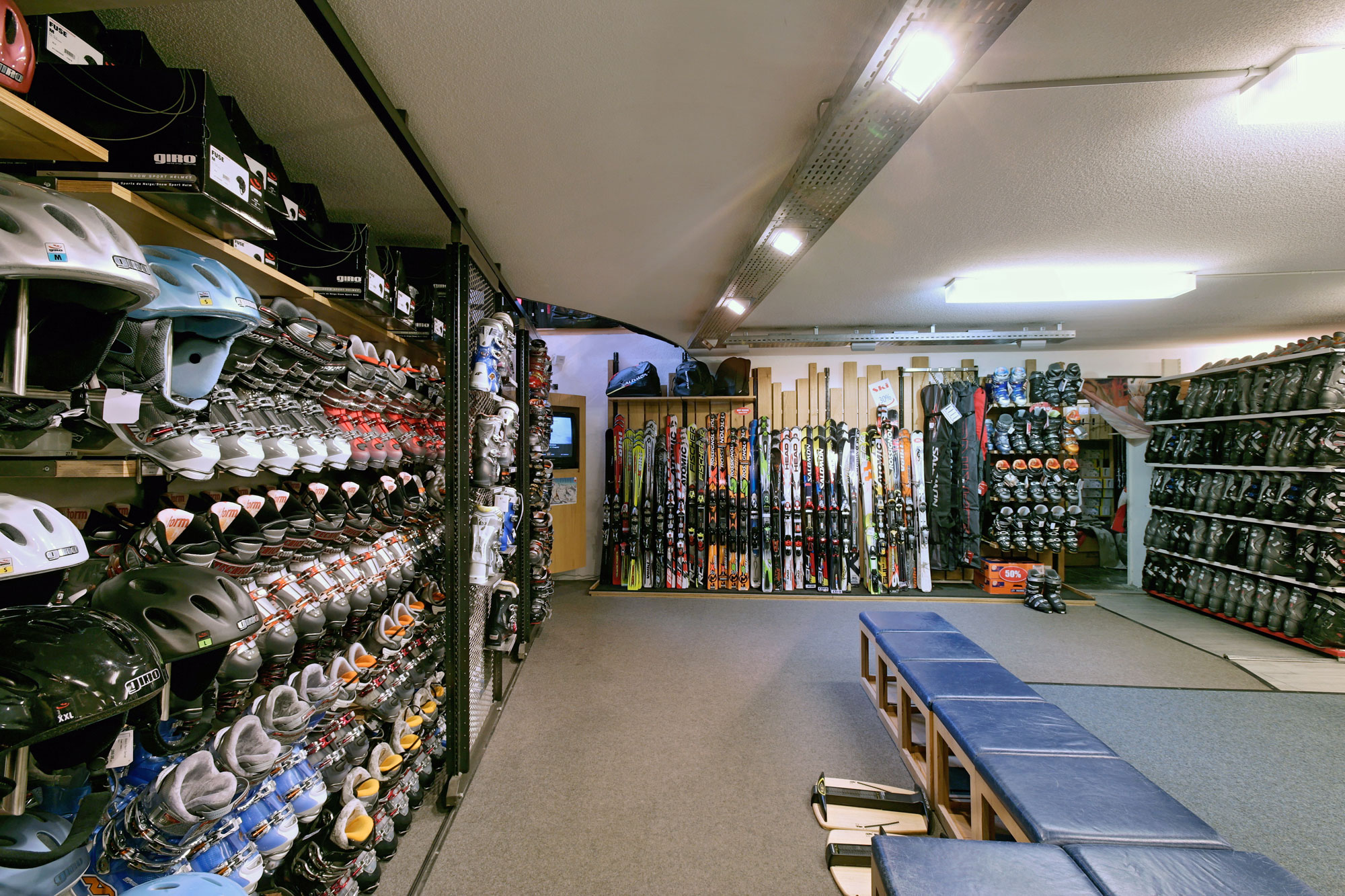 From us you can expect the most up-to-date ski from the top international brands. As a result you have the opportunity to choose the exact sporting equipment to match your needs and allows you to have even more fun.
Our team members are all sports lovers themselves and know exactly how to get the most out of the slopes. We have tested most pieces of sports equipment ourselves and know their characteristics and advantages.
You can collect your skiing equipment, free of charge, after 4:00 PM the day before your rental starts. You can also return the equipment before 10:00 AM on the day after your last ski day.
Your ski fasihon in Zermatt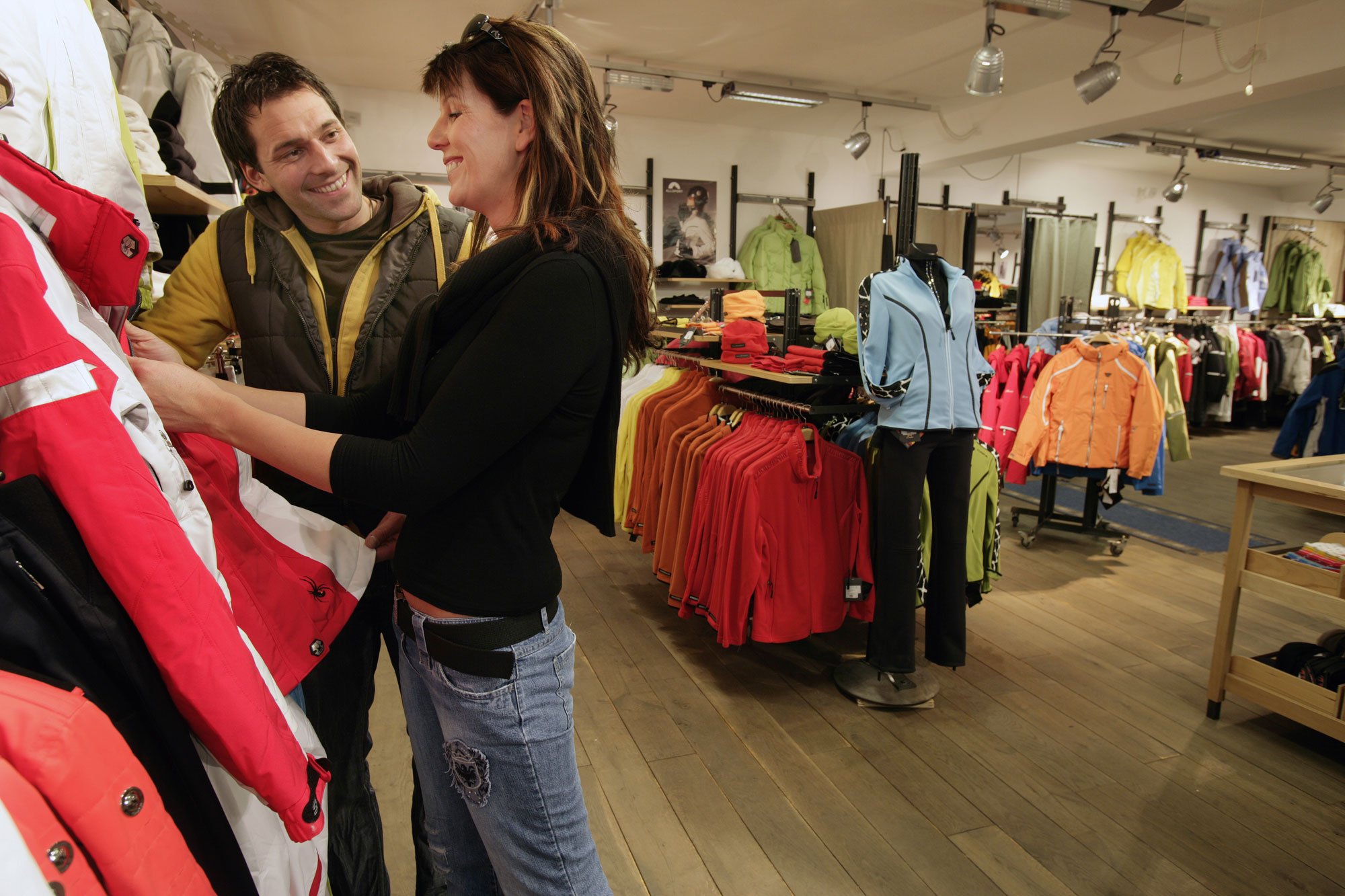 Our functional and fashionable collections will inspire you. In our fashion department stock the latest models from the leading manufacturers.
Our highly motivated team will offer expert, friendly advice and find you just the right equipment to make your holiday an unforgettable experience.
Your first class ski service in Zermatt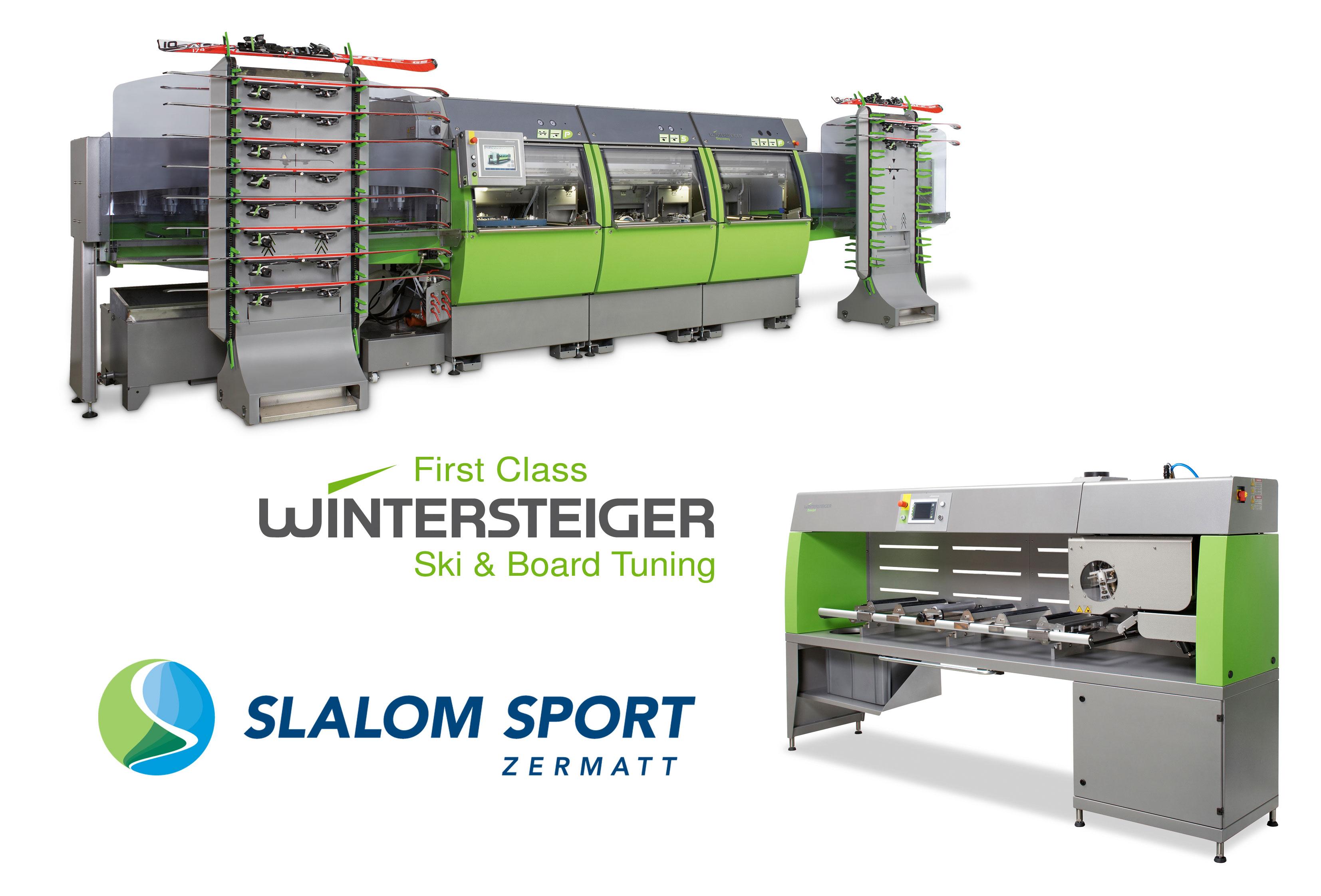 Official Web Site(www.slalom-sport.ch)