House, the place where one lives in order to relax himself as to avoid the stress of the day and hectic schedule. House in Hill stations like Zermatt etc are a major factor where people would love to live and spend their life.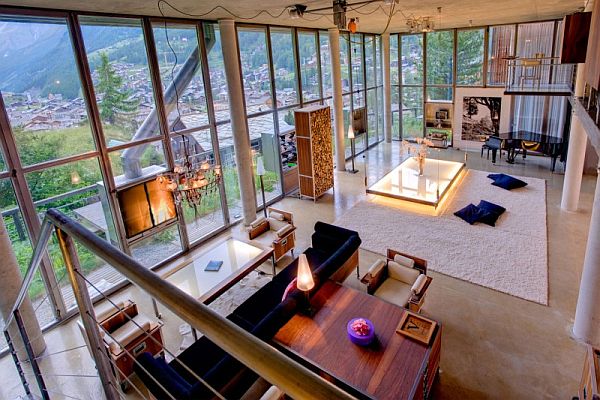 Design of Houses
The design of the houses built is in order to avoid the snow to accumulate on the roof of the houses, to stop that the roofs of the houses are made slanting to remove excess snow from the roof. The houses are pretty attractive due to their design and authentic and vintage view among the tourists and people of Zermatt, there are various houses which are old but are attractive due to their design and uniqueness.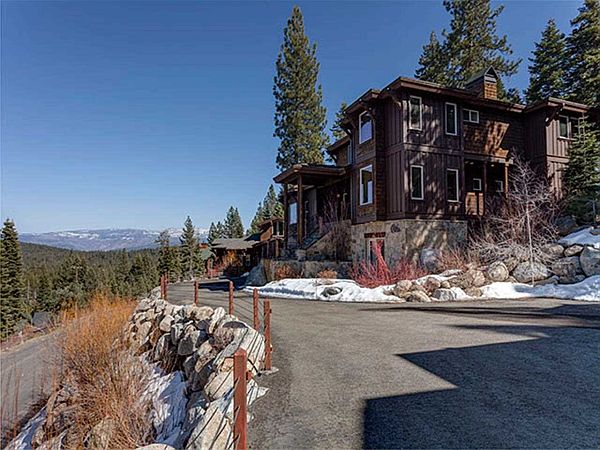 Building Material Used
The material used for building the homes are very stable and rigid in order to stand firm and strong against the harsh weather conditions. Blocks and wooden planks are commonly used to build the houses as they are cheap and have that capability which is needed to provide the house the strength needed. There are various cottages which are made with this material, looking very classy and authentic in nature, making the district more beautiful and wonderful.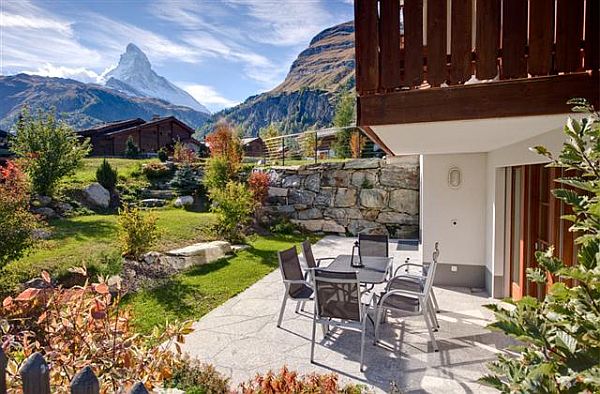 Awesome View
The specialty of these houses is that they provide people the most elegant view and atmosphere of nature which makes the body calm and feels that peace has arrived in his/her body. The soothing nature gives the impact of uttermost beauty present in the world. The tourists often rent the homes to get the experience personally and be at peace for some time with the nature. The location provides the best view to people living in their homes as they are a part of the daily life of the place and has a direct connection with Zermatt. The viewing of scenery provides calmness and relaxes the disturbed mind.
Summary: – The article describes the types of houses present in Zermatt and how they look; people are very fond of the beauty that the homes of the residents of the district showcases. The article shows the features making them attractive and unique, as being living around such beautiful and natural atmosphere the residents are delighted to live in this wonderful place.