The emergency services that one can have in Zermatt are pretty good and one can expect proper care for people in need of such services. The people of Zermatt have their most important form of income through tourism and so they take full care that they people that come visit their lovely residing place are fully looked after and stay accident free.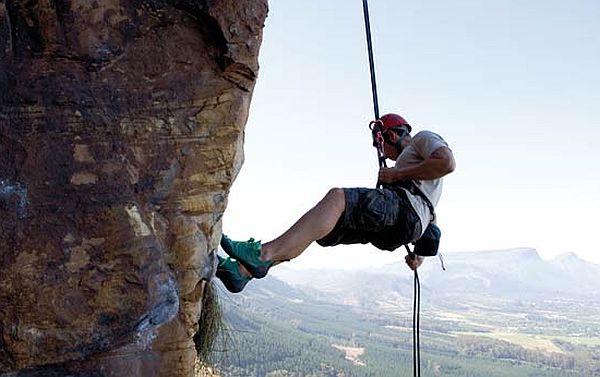 Accidents while mountaineering
The best thing about visiting Zermatt is not just the fun and enjoyment one can have over there but also the security one feels while staying away from home in a foreign land. Accidents that occur during mountaineering are very rare, but if they were to occur, Air Zermatt is always at high alert for any kind of distress calls.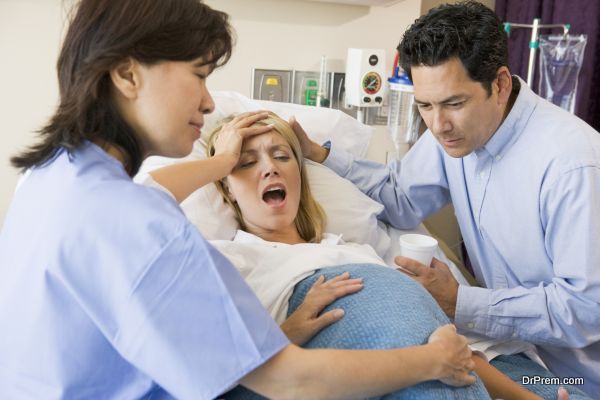 Medical Emergency
The kind of environment that Zermatt is blessed to have makes it the least bit probable for people to have medical issues, but if they were to have accidents or in any case fall sick of natural causes, the medical emergency number is 144 and a medical van or a helicopter will be sent for your aid depending on the situation that you are in.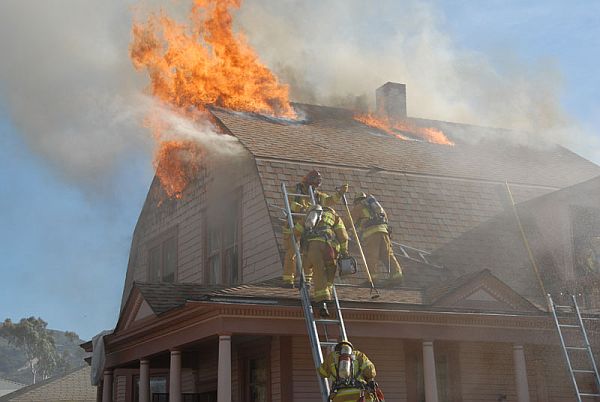 In case of Fire
The emergency number to call the fire department is 118 and like all other emergency services that are given to the tourists here, this too is of the best possible condition. Fires are very rare in the region and such situations are handled with most efficiency here by clearing out the region under fire and putting the fire out immediately.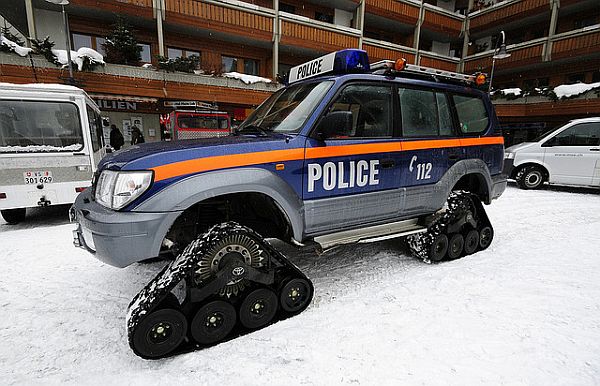 Police Services
The crime rate in Zermatt, like in other tourist locations is very low. Calling the police in Zermatt requires one to dial 117 and this is perhaps the lowest used emergency number in the region. Rescue services and other emergency call centers are the more used ones. When called, though, the time in which the police authorities respond is commendable.
It is not very uncommon for accidents to occur in locations that are based solely in mountains. But, the amount of alertness that one can have to prevent any such accidents and take the best necessary actions one can, if they were to occur nonetheless is the best one can do.
Summary – Zermatt is one of the primary tourist destinations of the world and having an insight on the emergency services available in the area is an essential thing to do.