Zermatt is a beautiful hill station located in Switzerland and provides a pleasant atmosphere to the people living and tourists coming to the exotic place. The place is a major attraction in Switzerland due to its snow capped mountains which invite people for Skiing, Hiking and for adventurous trip and people who want to spend some time with Mother Nature and get relieved and break their stress.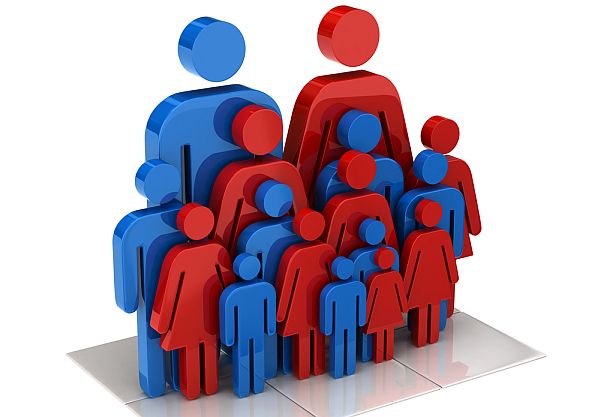 Demographic of Zermatt
The location has a population of 5,788 people with a height of 1,609 m (5,276 ft) from the mean sea level stating the cold atmosphere of the place and the factor for inviting people to the place to visit. The area has got a magnificent demography which makes the place more unique and better. The area of the place is around 242.8 km2 which is not good, but not also very poor. The place is traversed by the basic river Matter Vispa rising from the high glaciers from the peaks and has a geographically smaller density.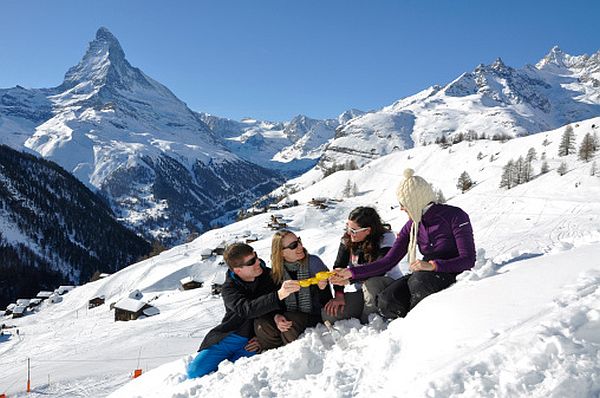 Heights of Mountains Present in Zermatt
There are various mountains present in Zermatt which are surrounding the city and are the main attractions of the place, as they are various skiing, hiking and adventurous camps organized for the tourists who love these things. The mountains and their heights are: –
Monte Rosa: – 4633 meters
Dom : – 4544 meters
Lyskamm: – 4526 meters
Weisshorn: – 4505 meters
Matterhorn: – 4476 meters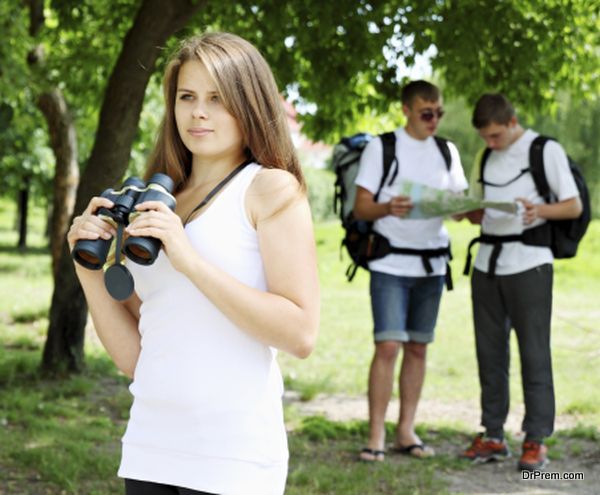 Temperature and Weather of Zermatt
The weather of the place is soothing where the winds prevail at 5km/h and has a good amount of humidity present making the place to be good to visit. The location provides a refreshing impact and effect to the people, giving them a natural gift.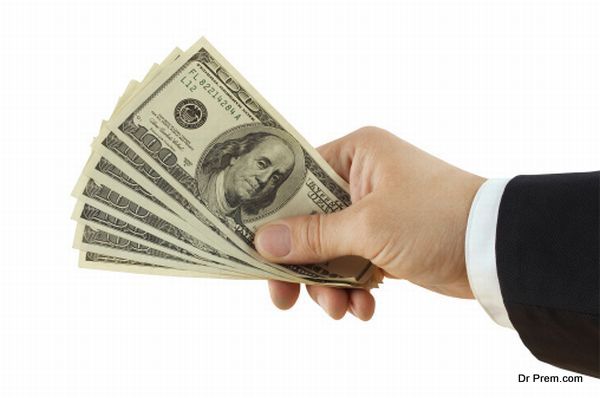 GDP and Revenue of Zermatt
The place is basically a municipality in Switzerland but has maintained the resources which provide the location good and decent revenue, which helps in the development of the place and makes the people living and coming there happier.
Summary: – The article consists of the factors showcasing the demographics, peak heights, latitude and longitude and their temperature, their GDP and revenue etc of Zermatt. The article is an overview on Zermatt located in Switzerland and describes its details in a detailed way.