There are many things to do in Zermatt. Here are some must-do.
Train ride
With the sun shining and the snow laying in perfect, unspoiled conditions you are likely to have a tremendous train ride up to Gornergrat – a viewing point at 3100m – that looks directly at the Matterhorn and in the other direction to Monte Rosa.
Starting from opposite the main Zermatt rail station you can catch the rack and pinion railway for about a 40 minute ride up the steep mountain slopes to its other last stop at Gornergrat. There are more than a few stops en route where skiers join in order to start once again on their downhill journey with skis or snowboards. The carriages are very much geared to the wants of skiers with areas for skis to be stored but there is plenty of seating as well. This place is positively worth a visit especially if the sun is shining. If it's masked in cloud you're likely to be let down.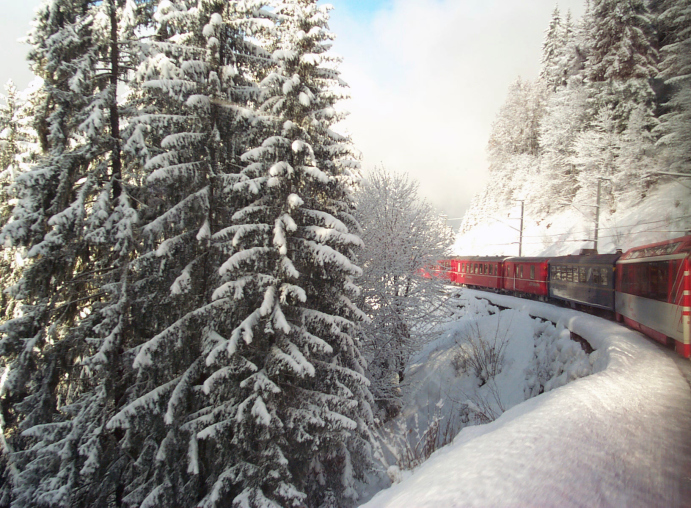 Walking
The air in Zermatt is clear, dry and clean, because, since 1947, only electric cars without a combustion engine are allowed to operate in the village.
There are several viewpoints in the village from which you can enjoy a view of the Matterhorn: the bridge by the church (Kirchbrücke), and the bridges leading to Steg, Schluhmatten or Zen Stecken.
Skiing
Almost one-third of the 4,000-metre mountains in the Alps are grouped around this famous mountaineering and ski resort.
Enjoy stunning panoramic views from the Matterhorn Glacier Paradise, the highest mountain station of the Alps. It is situated on the summit of Klein Matterhorn.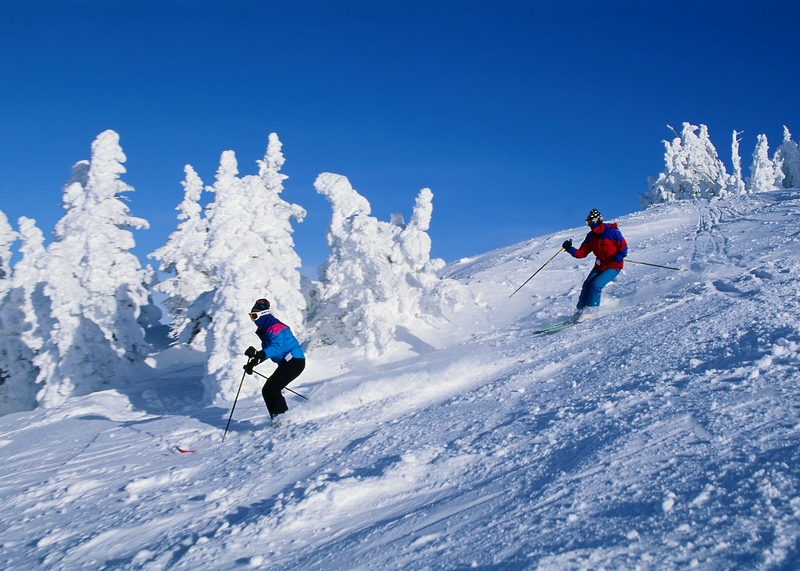 The peak is at 3883m with the cable car terminal at 3820m, the highest cable car end point in Europe.
It is the highest point in the Zermatt ski area, where you can ski even during summer time.
On the highest panoramic platform of Europe you get an all around panorama from the swiss alps, including a close view of the Matterhorn.
The slopes at Zermatt, many of which are on a glacier, are long, majestic runs. And the best part is that after a day of skiing, and at the point where your legs are burned out, it is time to ski back down the mountain to the town of Zermatt. This is a long, run, partly on mountain trail, partly on snow covered roads.