Wanderlust Zermatt, where do I Sleep?
When one goes travelling to a far off place then it is also necessary for them to find a place to sleep at. Although, all places have their own set of budget hotels, luxury hotels and cheap hotels, travellers don't always know the kind of hotels that they'd like to spend their days at. Moreover, it isn't easy to figure the budget hotels from the luxury hotels because one is new to the place and isn't as familiar. One of the ways of figuring this out is, doing adequate research before stepping into a new place. Zermatt is one such place where you need to know the details before anything else about the hotels.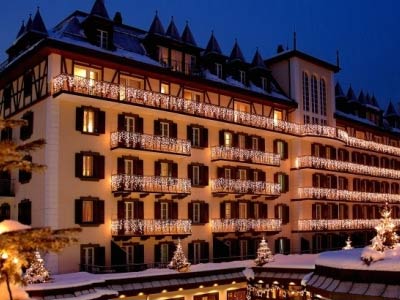 There are Budget Hotels in Zermatt
For, Zermatt is a small place and you may not be able to easily figure these hotels out. Hence, conduct a thorough research of the hotels that you may possibly find at Zermatt. One such hotel is the Daniela, Perren and Parnass. The hotel is extremely economically priced and anyone can relax and enjoy in these hotels without digging a hole into their pockets. Hence, go ahead and check into the Daniela, Perren and Parnass without any hesitation whatsoever and you can relax and sleep. You can completely relax yourself in this low budget hotel. However, this isn't the only hotel at Zermatt.
Hotel Allalin has Friendly Staff and a View of the Matterhorn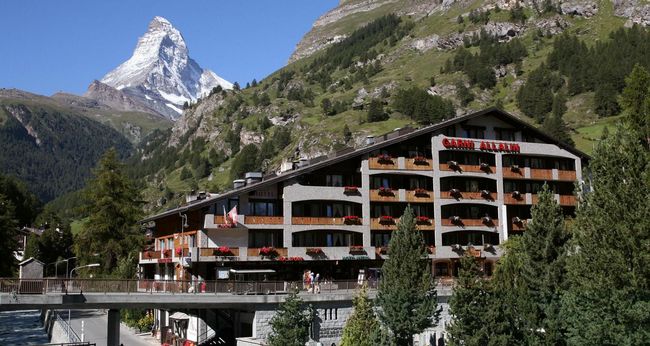 Hotel Allalin is another beautiful, lovely and low budget hotel that one could try out. The good thing about this hotel is that it is located right at the centre of the small little town. Hence, you can be acquainted with all the action all the time. Moreover, you can easily access any part of Zermatt now because you are right at the centre. Isn't that a wonderful thing? Other than that, the interiors of the hotel are also beautiful to look at. The interiors are largely made out of wood. To add to it all, the staff is extremely kind and generous. The best part of all of this is that you can view the Matterhorn from hotel Allalin.
Thus, at a budgetary price, hotel Allalin seems like a complete package in itself. There are a few other 4 star hotels in and around Zermatt that you could try but these are without doubt your best bet possible.