Summary – It is about how one can spend a relaxed holiday at Zermatt with their loved ones and rekindle the romance.
In the soothing calm air of Zermatt in the Swiss Alps, we truly lie somewhere beyond infinity. When our minds race with the highest degree, it is completely enough to hold hands and sit on the mountains for hours having your minds rest in the deepest peace.
Zermatt – Survival in the Crowd
Where there is a loss for words in the peaks of Matterhorn. We find plenty of cheap love, making our dollars worth. The desires rest nowhere when you get to look deep inside those eyes which you find absolutely truthful. Completely loyal to your heart and soul, you are surely done with rushing in the same race. The race which you simultaneously win and lose for the sake of surviving in the heart of some crowded city is what counts.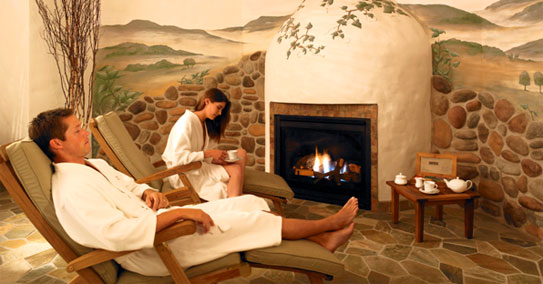 Zermatt – Dreamy Eyes
Well, it's a drastic run to believe that a life is even worth living between 5,786 of the same humans dealing with serenity and joy of smooth air. Spending some pretty moments in those spectacular rack railways believing that the peace will last forever, and you don't even tend to regret the road not taken. Reaching the best of tourist destination right beneath thousands of stars, having an invincible partnership with the full moon, you fall in love once again. For this day, this place is meant to be as calm as a sleep without dreams.
Romantic all the Way!
Deep and dearest of all is when he calmly feels her touch in the scattering showers of rain and sometimes of snowfall; he firmly tends to kiss the hue. For this time, the silence of words is never meant to be broken.  In thrall of misty mountains, the sight of Gornergrat is glorious and tranquilized. The breeze of villages and the attire of dust in small huts make it a perfect live. No smear sight of any fellow can escape the fascination of the mystical and majestic place. Romanticism in the heart of Zermatt seems never ending.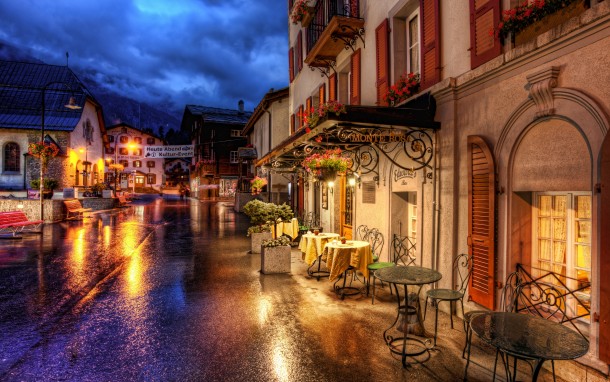 Men and Women both can have a Good Time here
Heaven blessed dip of lakes in summer is a heartthrob of many. Well complimenting every man's desire, this place is nothing less for shopaholics. Yeah, women feel incomplete without heavy rusted bags of stuff. This place renders the best of winter wears and smashing taste of traditional food.
"The gray solitude and white hair,
Lead their paths nowhere.
Where the cacophony of desires,
Swiftly laid their paths across fires"