Book a hotel in zermatt
If you visit any place, as much as you shall visit the beautiful and worth seeing spots, you will want to fulfil the human need of food. Now, whilst you are in a new country, you might as well taste the local food of that place. You will find that it is not so easy to find the best local food in any place. Even if you have figured out what is the staple food of the people of a particular place, you will have to find a restaurant that serves this food. However, when it comes to Zermatt, you can simply shut your eyes and you shall enter restaurant Ried.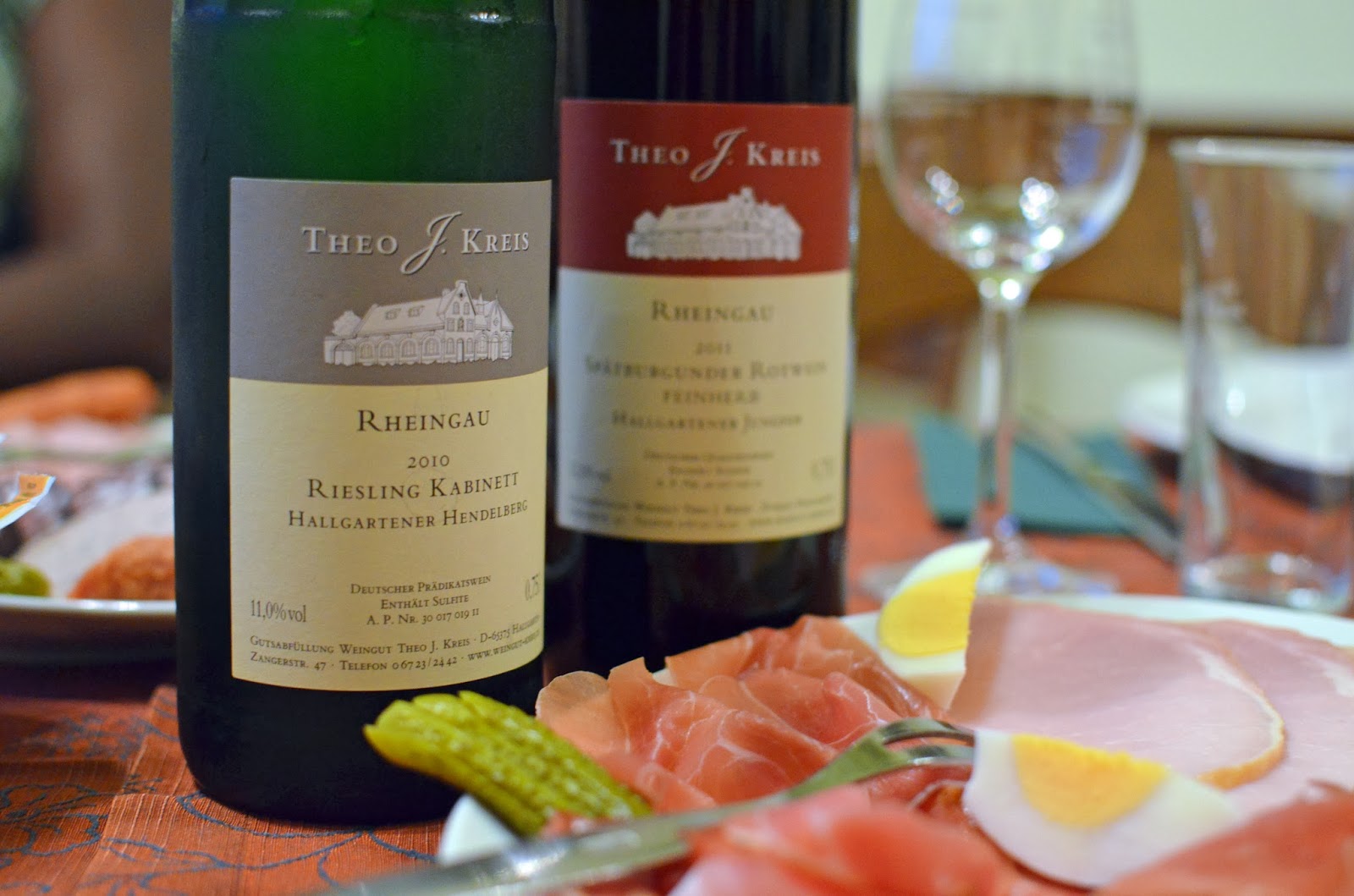 Ried Ought to be Tried
You will automatically have access to the best food of the place. Zermatt is on a palette at Ried. Food cannot get any better than Ried at Zermatt and you should definitely not be missing out on the experience of Ried. Plus, if you are a foodie then, this place is as much as a must visit for you as any other historical site of skiing spot. There hasn't been a single person who hasn't left Ried singing praises of the place. Hence, Zermatt food is what you want then Ried Restaurant is what you try. You will have a lip smacking experience out here.
Let Yourself Go Amidst the Local Flavour of Food
If you are worried about your pockets then, you will have to let it go because every single paisa that you spend at Ried will be well worth it. The swiss experience is what you are looking for then, the swiss experience is what you shall get at Ried. Local food could never taste any better. Yes, you ought to try street food and other small time local restaurants as well but you shouldn't be missing out on an experience like Ried if you are at Zermatt. You aren't going to see this place again. So, you better make the most of the food while you are here.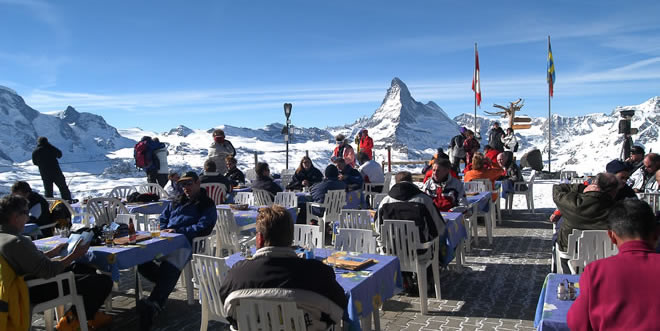 If you have already had a tired day and are in no mood to have dinner at the restaurant, you can get food delivered to your room. It will be there in absolutely no time. however, if you can, you definitely should eat at the restaurant because eating at a local restaurant as a tourist is an experience in itself.