Zermatt is one of the best places that you can spend your vacation in. Enjoy the beautiful virgin lands, the snow capped mountains of the Alps, Mount Matterhorn, and the beautiful lush green forests surrounding them, accompanied by some of the best sumptuous delicacies that you will yearn to eat on your way home, and the beautiful sceneries and panoramic beauties that you will never find away from Zermatt. Zermatt every year entertains a large number of travelers who are offered some of the best places to stay in on their journey.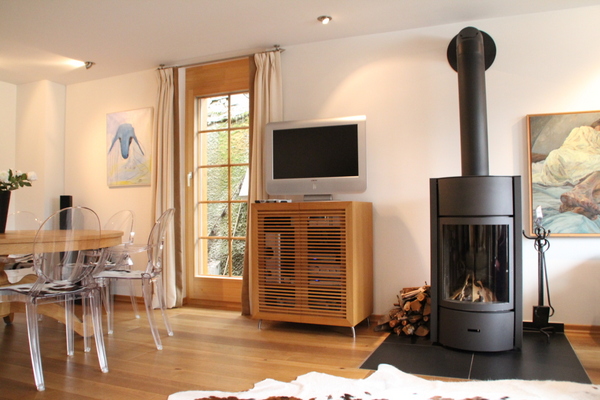 Great time at Zermatt vacations
If you are planning to spend some luxurious and peaceful moments in the beautiful pollution free land of the snow capped land of paradise- Zermatt, then visit Zermatt Vacations for a great time. Zermatt Vacations will provide you with your preferable choice of non smoking vacation rental accommodation which have been selected with love and are so that you feel completely at home. All Zermatt apartments have well furnished, internally well decorated touches that will make you feel that personal touch that you yearn for.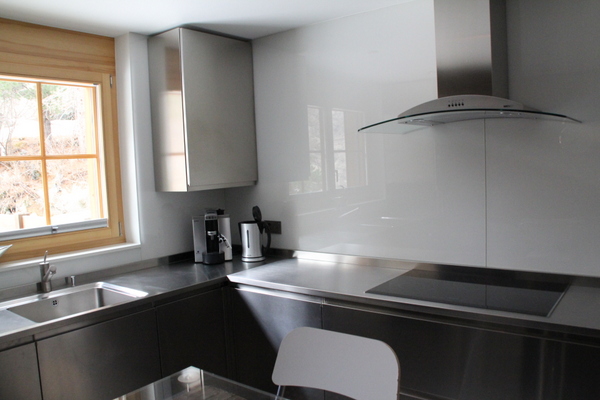 Well located with equipment
Arranged in some of the most well located places in Zermatt, Zermatt Vacations will offer travelers a delightful view of the snow capped mountains, and lush green forests. Each and every apartment of Zermatt Vacations offer visitors the comfort that they intend to seek in Zermatt.
They provide facilities like Wi Fi systems, Satellite TVS, Hair dryers and telephone services within the hotel and outside as well, Internet access, stereo and cable TV, Room service, Mini bars, Swimming pools, Spas and Gymnasiums where you can spend time and relax. If you just want to spend a relaxing evening, then you can just loiter around in the garden or just sit by the window side and enjoy the picturesque view of Zermatt.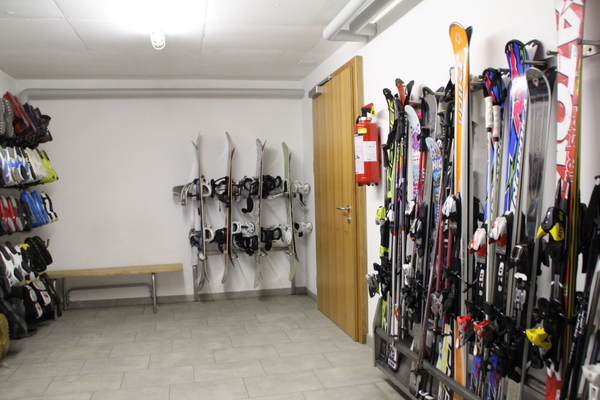 Located in the centre of the town, Zermatt Vacations also offer you the option of roaming around in the main town, shop to your delight and also enjoy a horse carriage ride if you are tired. The attached restaurants will give you some of the finest exotic cuisines that will give you of some of the best dining options.
Along with exotic dining and great service, Zermatt Vacations will also offer you well furnished bathrooms with ventilation, different rooms designed to accommodate all your needs, and a great stay that you would remember for life.
Get all the peace and solace that you can from Zermatt Vacations. It is indeed a great place to stay in.