Zermatt is a mystical Alpine village perfectly based at the foot of the famous Mattrehorn. Zermatt according to its local dialect means " to the meadow" Being the most aesthetic mountain in the world, Matterhorn's distinctive shape is its identity. Zermatt is an epitope of serenity and pollution free zone and a great getaway at affordable prices but will pinch the pocket as it is the most valued and superstar destination for ski lovers. There are hardly any cars or modes of transportation because there are only 5-6 streets and more significantly almost no internal combustion vehicles. Almost all cars are battery driven.
Some of the top tourist spots in Zermatt are: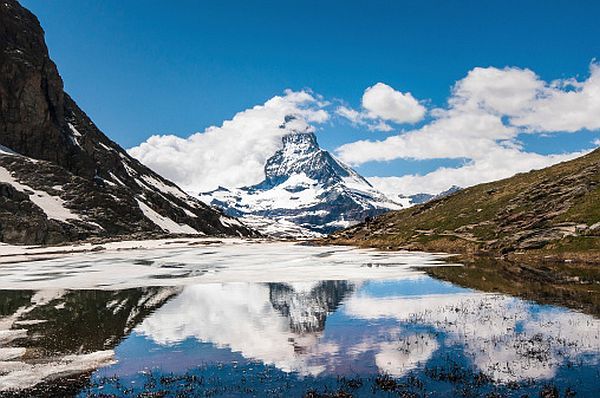 Matterhorn: can be climbed by experienced mountaineers. The usual pattern of ascent is to take Schwarzee cable car. The trekking of which can cost upto 1200CHF with a mountain guide from Zermatt.
Alpine centre: It is best known for gorge climbing.
Herbert Luethimountain : is best known for mountain biking.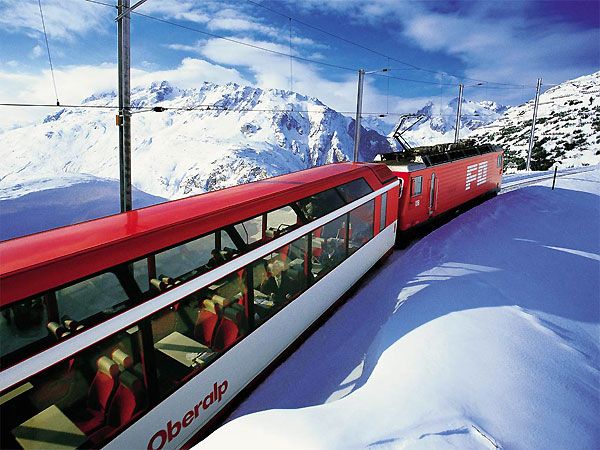 Rides on glacier express: The world famous train traverses the Swiss Apls. Departure at 9am from StMoritz. The huge panoramic windows offers views of 291 bridges, 91 tunnels and glorious scenery. Arrival is at 5 pm- best time for admiring twilight.
Forest Fun park: It is a theme park , it has a set of adventure perks for the family to enjoy with optimal security with challenging rides.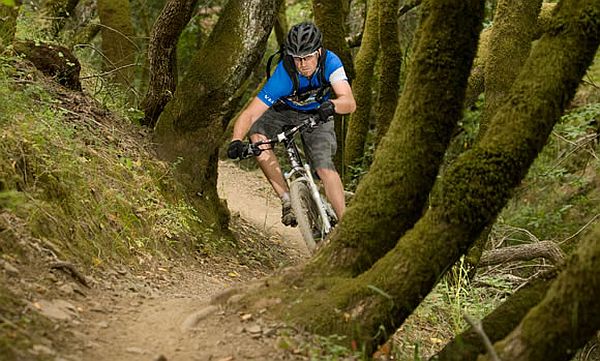 Brig is a town with a rich history – the Celts were here, the Romans passed by and the Alemanni settled here. The mighty Stockalper – the tycoon of the Alps – built palaces, monasteries and churches. And Napoleon built the route over the Simplon. Brig is a bustling town, and in the cafés, squares and restaurants a southern ambiance is palpable. Visit the impressive Stockalper Palace and the fragrant rose gardens, or relax at the Thermal Baths.
Zermatt is well known for its skiing, glacier rides and also paragliding. With a picturesque location and minimum of pollution around one can enjoy a bird's eye view and glide around the infamous Matterhorn area. Rich in history of Celt occupation one tends to take in the richness of Alps with bustling enthusiasm for skiing soul.