Zermatt is the hub of tourists throughout the year, so buying property is a safe option in Zermatt and the laws in Switzerland are liberal for outsiders and foreigners who are looking to invest in Zermatt. There are different kinds of property you can buy in Zermatt, houses, villas, chalets and commercial buildings which include shops, hotels, hostels and motels. Below you'll find the average rate of different kinds of property in Zermatt: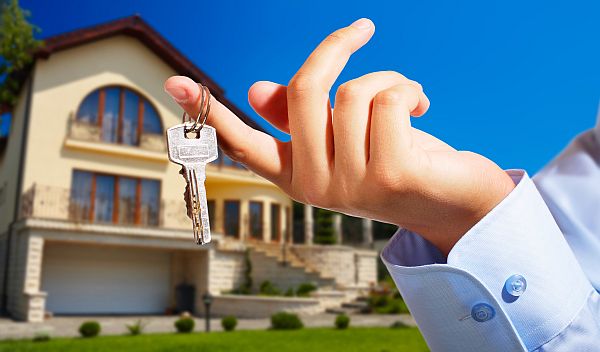 A place to live in:
If you are looking for a comfy retreat, a beautiful house to live in the mountains, to spend the rest of your life in serenity, Zermatt is the place and a small house with up to 3-4 rooms, a kitchen, halls and a beautiful exterior. Wooden finish or a modern look, the choice is yours. The price will lie somewhere between 2.5 million Swiss Francs. The houses are pretty and the view outside is unmatched.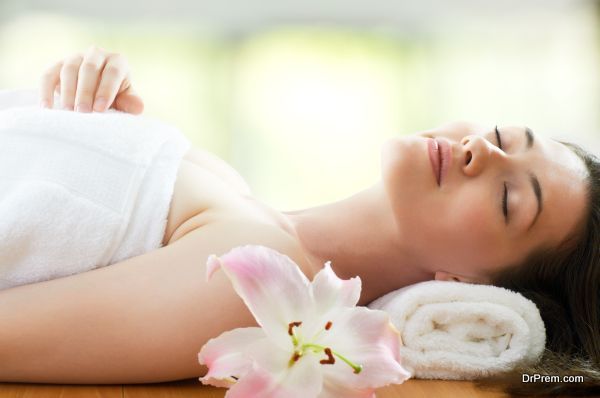 Live in Style:
If you are someone with a penchant for panache, try a villa. A villa is a large, luxurious house that usually has a lot of land surrounding it, a garden or a farm. Villas are something that up your style factor instantly and luxury is the word that comes with villas. Villas can be pretty expensive to own in Zermatt. The cost of renting a Villa is somewhere between 5000-7000 USD per night. They come equipped with personal spas .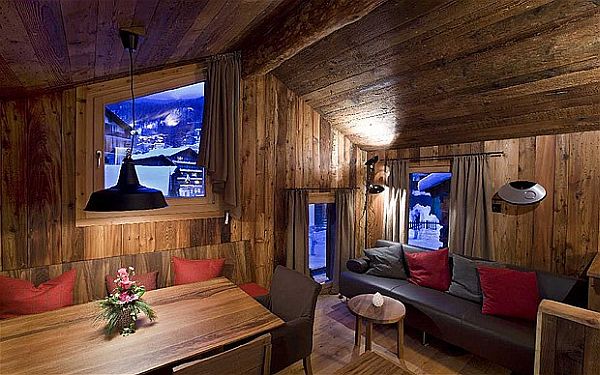 For the holiday-makers:
If you are a seasoned skier and love holidaying in the mountains, and then chalets are something that you will surely adore. Chalets are wooden cabins that are typical of the Alps. They can be one roomed or have as many rooms as you like. They have all the amenities as per your likes and they will not disappoint you. The rent of a chalet is somewhere between 3000 to 5000 USD per night. They are pretty expensive, but the settings of these chalets are well worth it.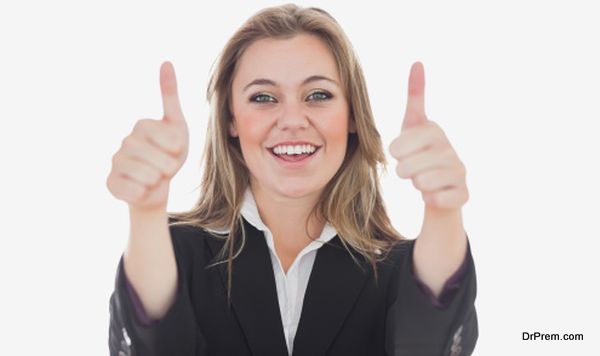 For businessmen/women:
If buying commercial property in Zermatt is what you are interested in, then you are making a great choice. Since being a tourist destination, Zermatt keeps buzzing with people throughout the year, sales are never down and so business is never down. You can own shops, hotels, restaurants, anything you want to. Hotels are quite costly, and start from 5 million. Shops cost somewhere around 1-2 million Swiss Francs.
Property rates are high in Zermatt, since it is in Switzerland, which is one of the costliest countries in the world, but the property gives great returns. The property is sold easily to Foreigners without much hassle.
Summary:
Zermatt is a small town in Switzerland on the foot of the Alps overlooking the magnificent and majestic Matterhorn .Zermatt is the hub of skiers and the heaven for tourist. It thrives on tourism and thus the rates of anything and everything is pretty high, if not low. There is a lot of variety when it comes to property in Zermatt from villas, to chalets, houses to hotels; you get to take your pick from the buffet.