The pristinely pure, virgin car-free village of Zermatt is nestled in upper Valais atop the famous Matterhorn mountain and is a hot-spot for ski lovers and mountaineering buffs, and makes for one of the most stunning and spectacular niches of Switzerland. No wonder accommodation in Zermatt is one of the most expensive in Switzerland but that does not prevent winter sport enthusiasts to getting their winter gear and go skiing along its luxuriant white snow-capped mountains.
Although it is car-free, Zermatt can be reached by road, train or air as per the convenience of the visitors. Train or helicopter are the best ways to travel to this scintillating village.
By Road:
Zermatt is located in southern part of Switzerland and like the rest of the country it is marked with well-defined and well-maintained roads, but since Zermatt is a car-free area, those driving down to Zermatt with their private cars can only go so far as the municipality of Täsch. From there, visitors must travel the remaining 7 kilometers by other means. There are many areas for parking. Such as the Matterhorn Terminal in Täsch has 2,100 covered parking places and in addition, there are over 1,000 parking spaces both open and covered, offered by private parties.
The other options are train or via an electric cab, both options being available in plenty. Cabs can also take you directly to your accommodation and help you unload your goods there. Shuttle trains operating every 20 minutes can be a convenient option since they comprise trolleys to directly transfer your load and unload them at the destination.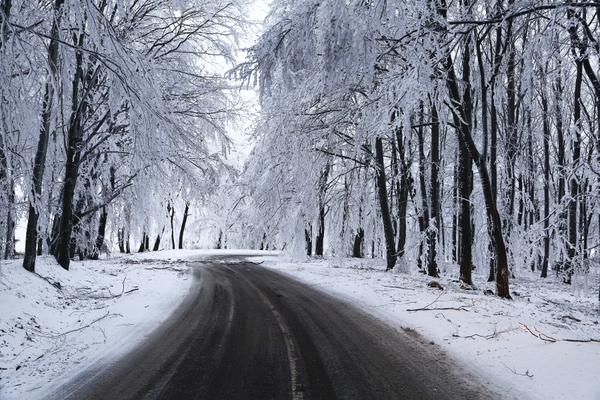 By Train:
Trains are perhaps the most convenient option to get to Zermatt so that you do not waste time unloading your goods from your car and again at your hotel. Frequent trains are available every hour to Visp and Brig from where you can look into the timetables to get aboard a connecting train Zurich, Geneva and Basel airports.
The train journey spans for about 3 to 5 hours depending on which airport you are taking the connecting train from. Just change to the Matterhorn Gotthard Bahn for Zermatt in Visp. The Swiss Railway offers one of the most comfortable and luxurious journeys worth experiencing in a lifetime as you get to behold picturesque views all through your travel. One needs to change train at Visp or Brig and the get aboard a helicopter to take a cab to the Zermatt valley.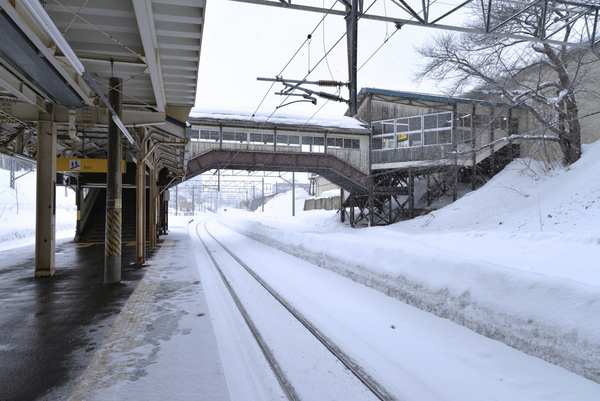 By Helicopter:
Once you are at one of the International airports of Geneva, Zurich, Bern or Milano Zermatt can be reached by helicopter as the village has its very own heliport under Air Zermatt.