People, when they come to tourist locations as popular as Zermatt, spend most of their times in hotels and resorts. I, as a tourist, when I go to such places, often wonder about the lifestyle of people that actually have houses in the region. Here we shall discuss the various points that one should look for from a house in Zermatt.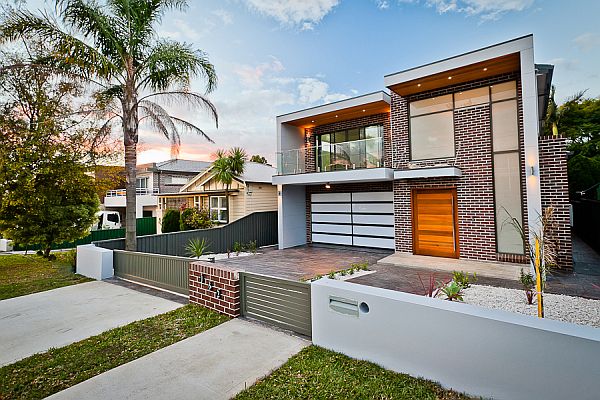 Accessibility to urbanity
No matter what people say, while choosing a house, this is very important in places such as these. One should be start enough to choose a place that is not very far off from civilization as in case of hill stations, walking even small distances can be quite challenging for people from the plains and in case of emergencies staying at a distance can prove killer, literally.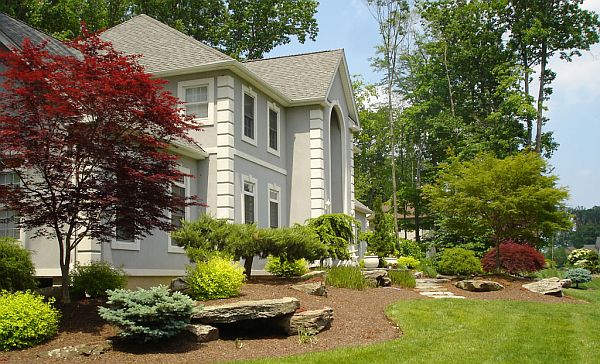 Serenity
The peace of mind that one gets in places like these is undeniable. No matter how chaotic your current situation in life maybe, places like these never fail to provide you with an escape (temporary if not permanent) from your day to day turmoil. The only challenge one has while choosing a home is choosing a location that is both serene and close to civilization.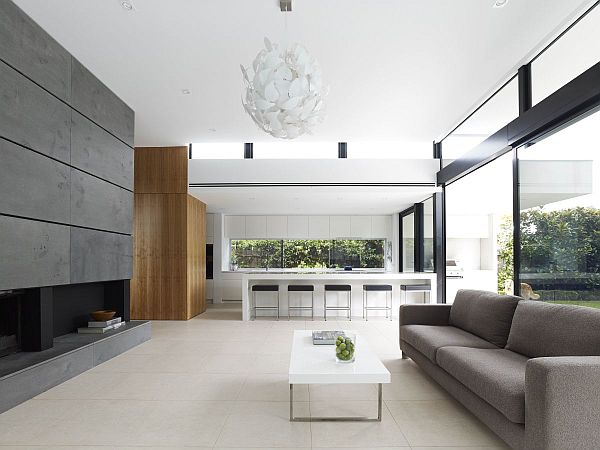 Interior
The interiors of the houses in Zermatt are very much like houses elsewhere in Europe, classy and elegant. Most of the houses in the region are 2 bedroom houses and have a bright and cheerful air about them. A living room, an open plan kitchen, a balcony, and a bathroom are the other rooms in the house. Some houses also have a fireplace as well.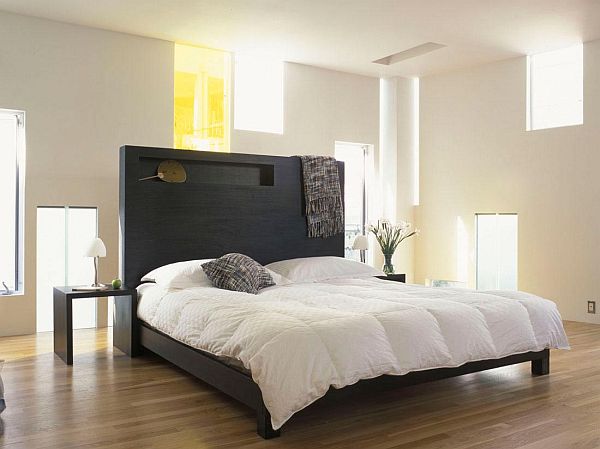 Accessories that come with the house
Most of the houses available in the region are furnished and come with things such as a double bed, sofa set, coffee table, TV with cable channels, etc. It is things like these that make the houses here inhabitable for families. The luxury that one is accustomed to in cities, when provided for in hill stations make these places all the more likeable.
A house in Zermatt is one of the more comfort giving things on Earth for more than one reason. If one were to own such a house in such a place then one would be amongst the luckiest people on Earth as holidays spent here with families are the most cherish able experiences ever.
Summary – Having a house at one of the most popular tourist spots in the world is every person's dream so that they can spend holidays with their family there.